"All webpages are created equal
72 dots per inch. A fixed choice of colors
and screen sizes. It costs just as much
to put up pixels on the first page as it does
on the second. Yet they tell very
different stories."

—Seth Godin.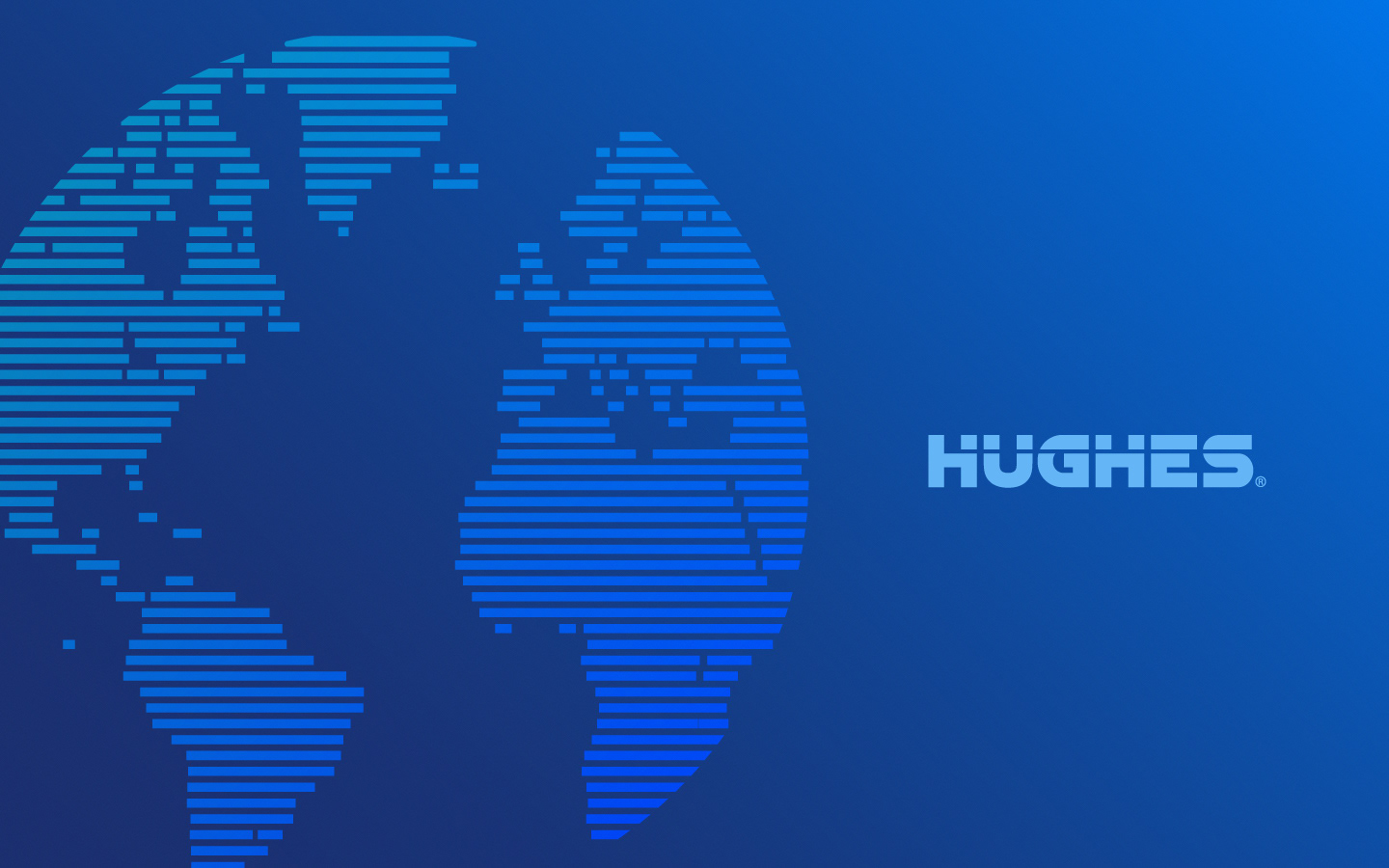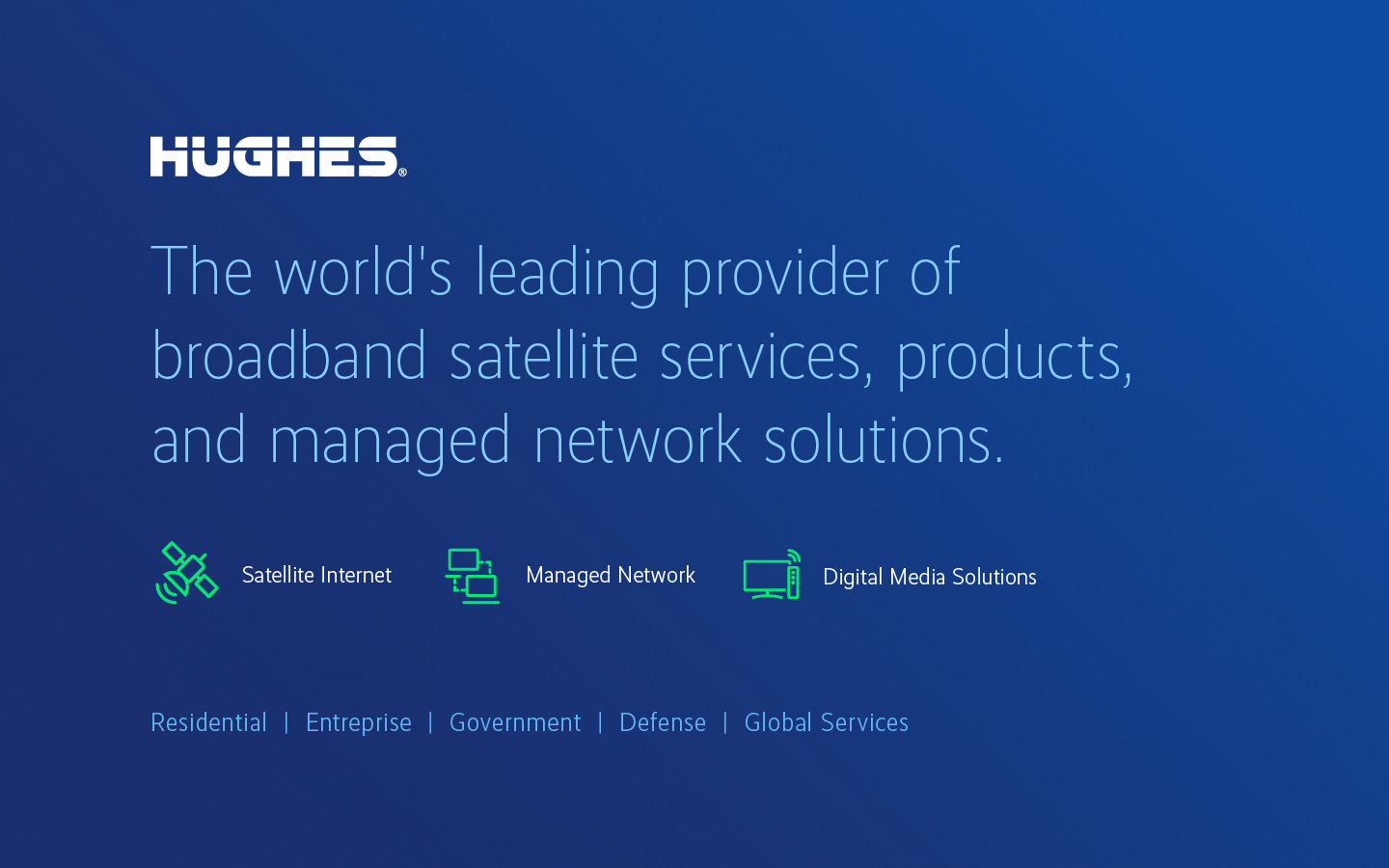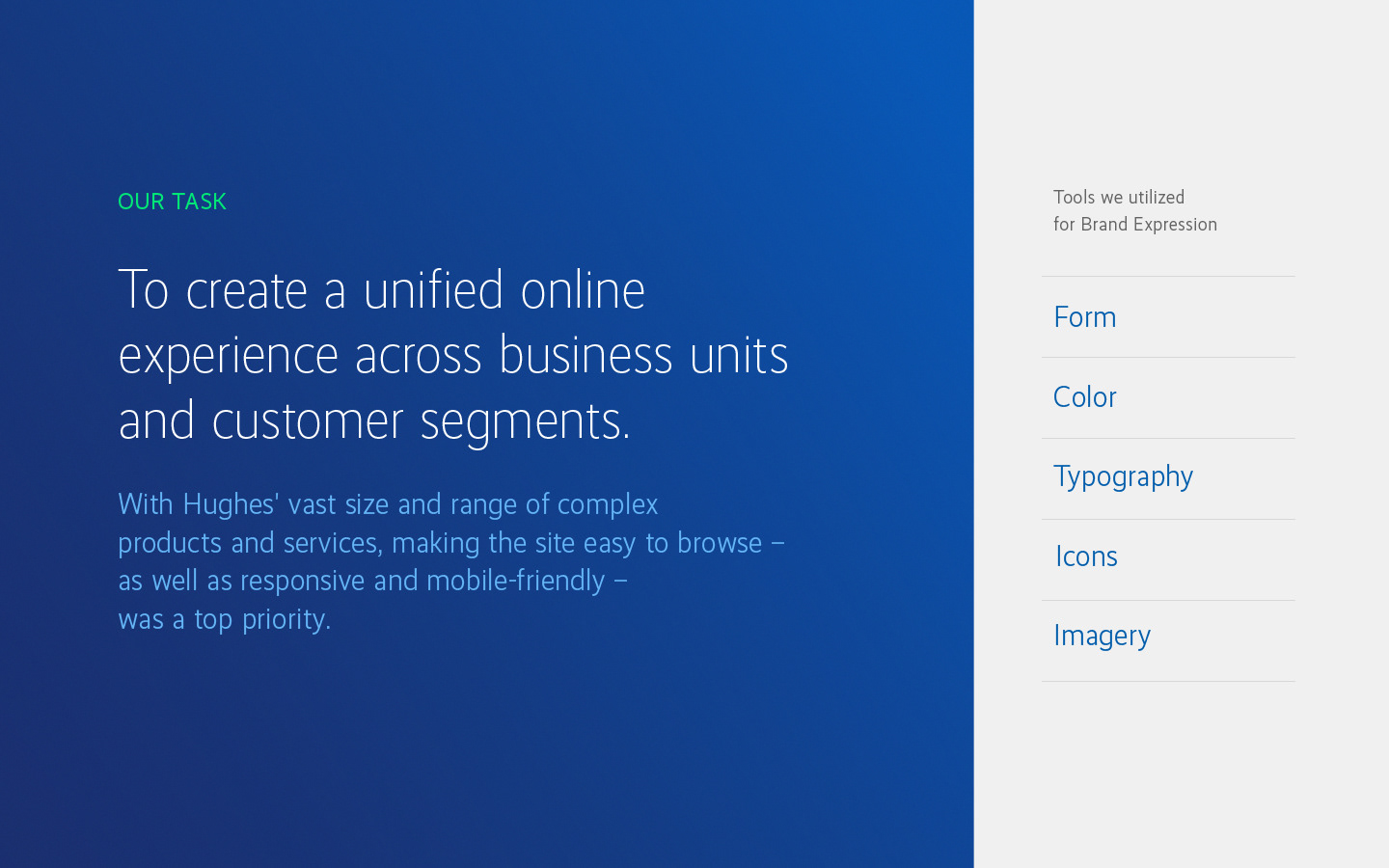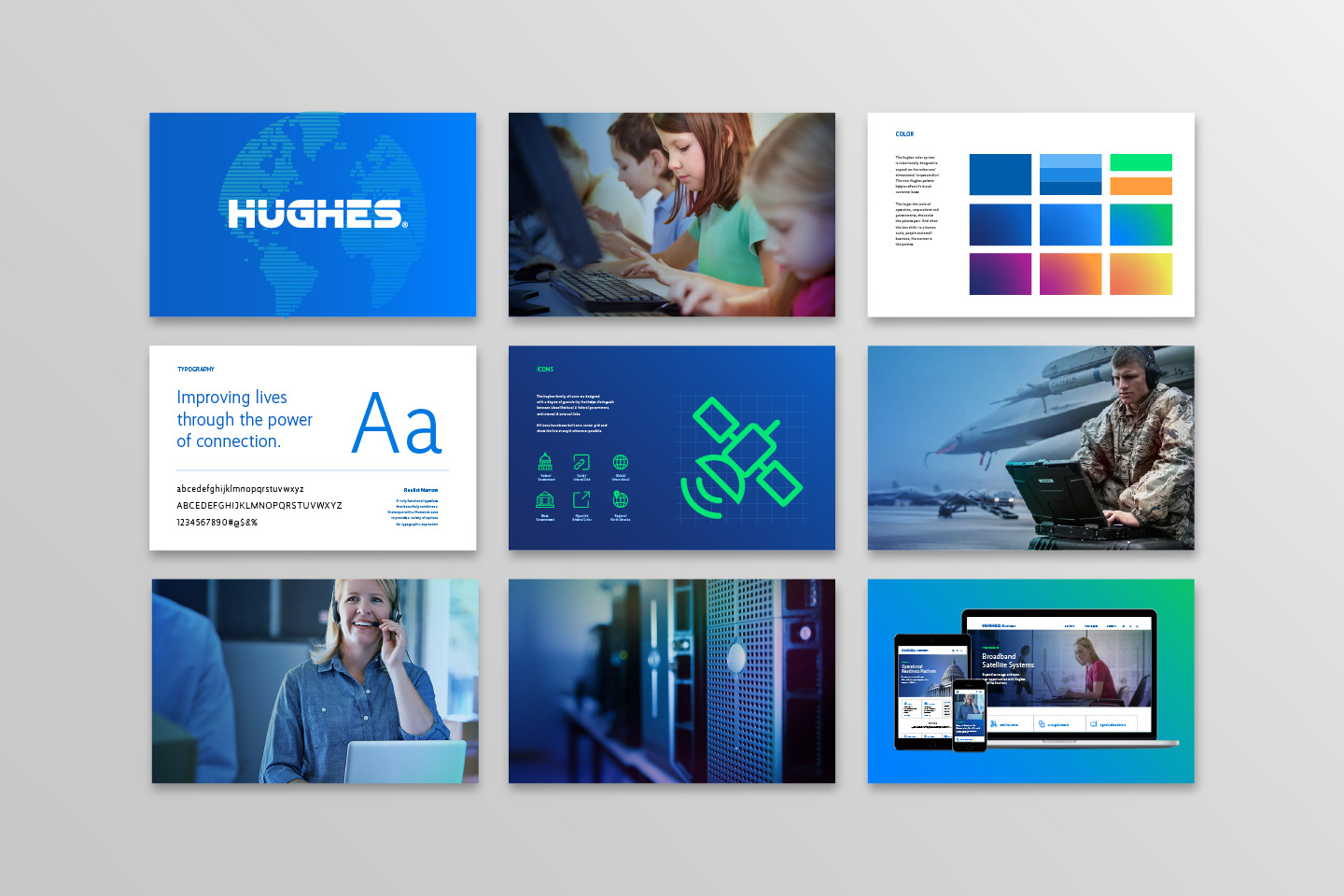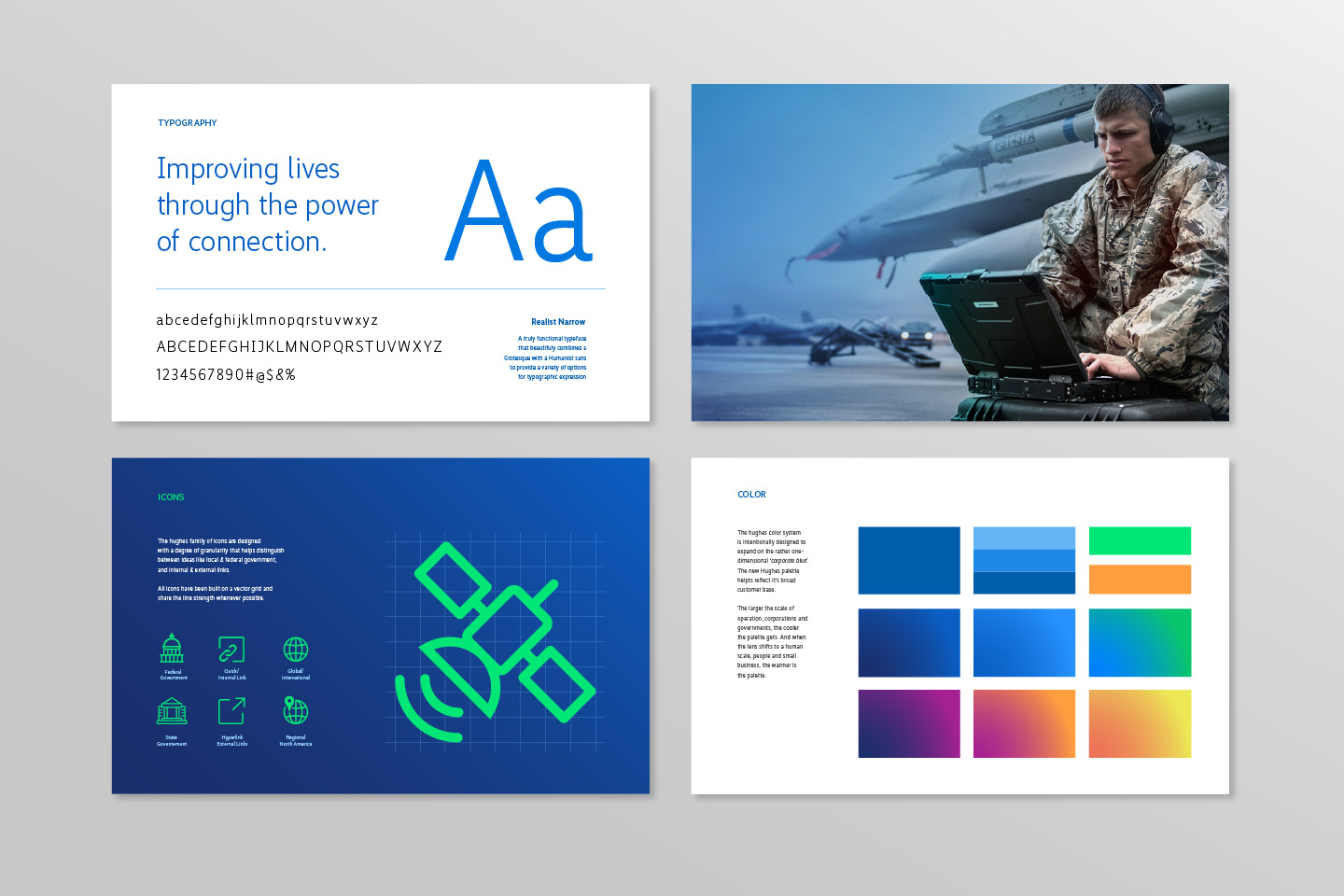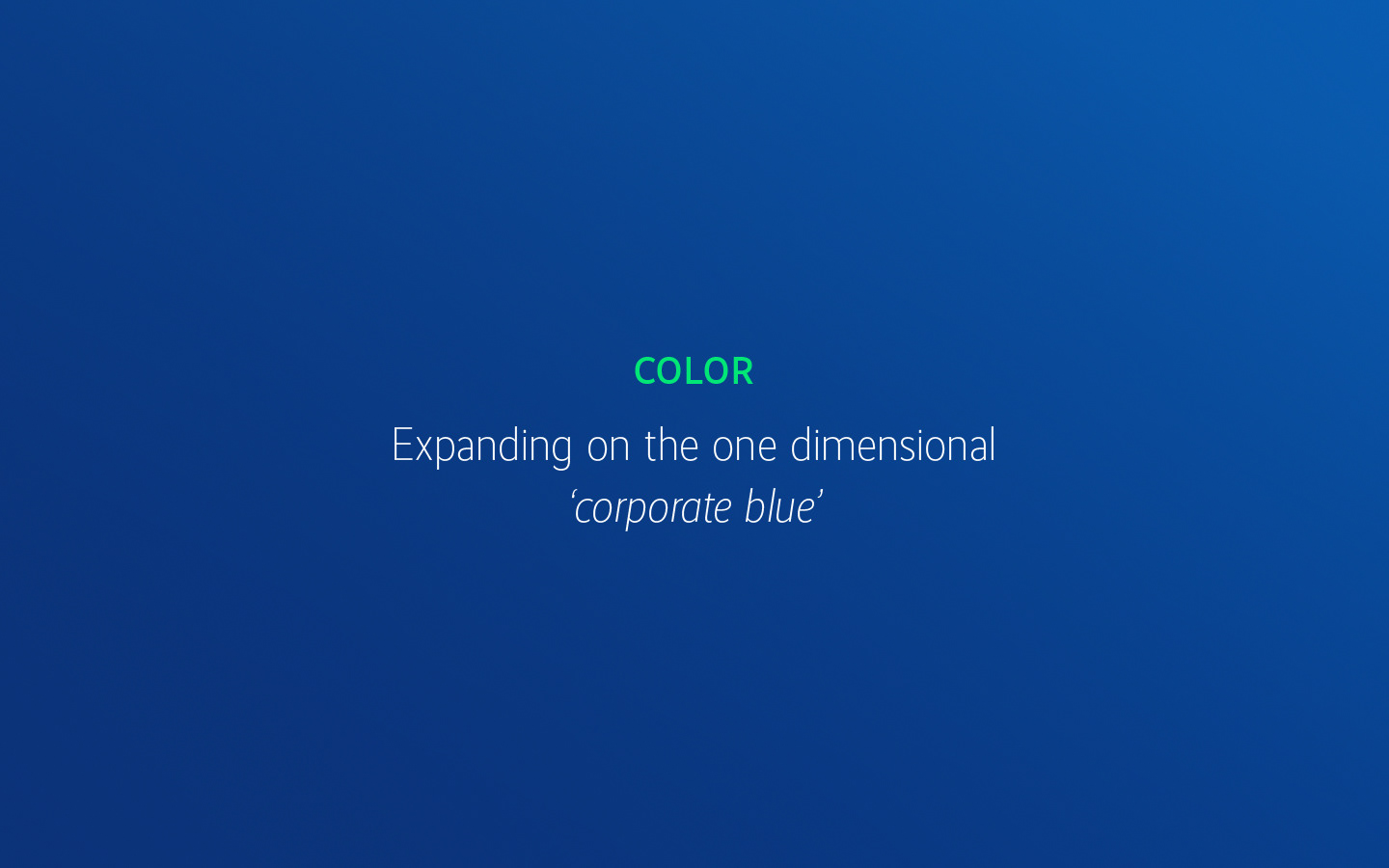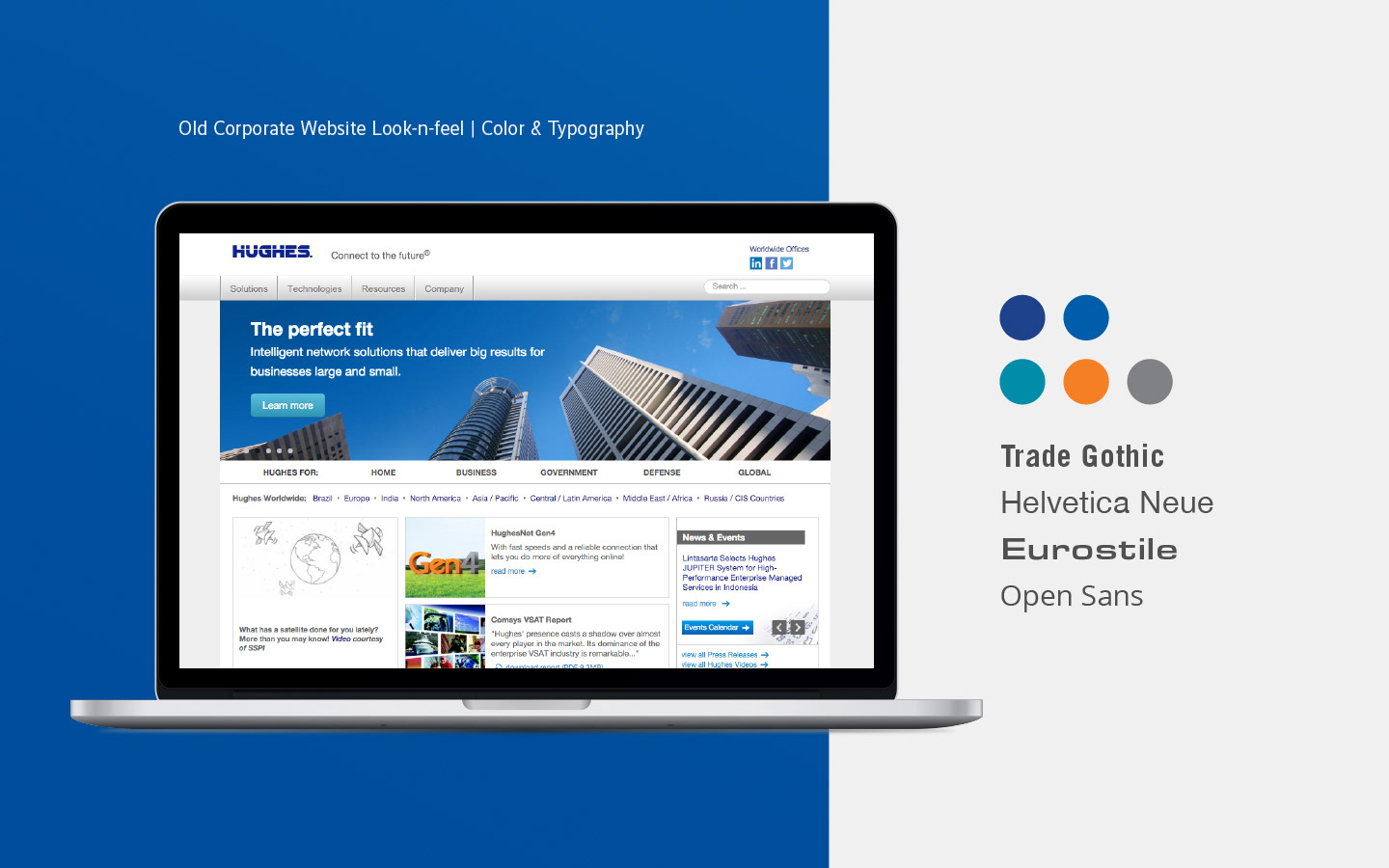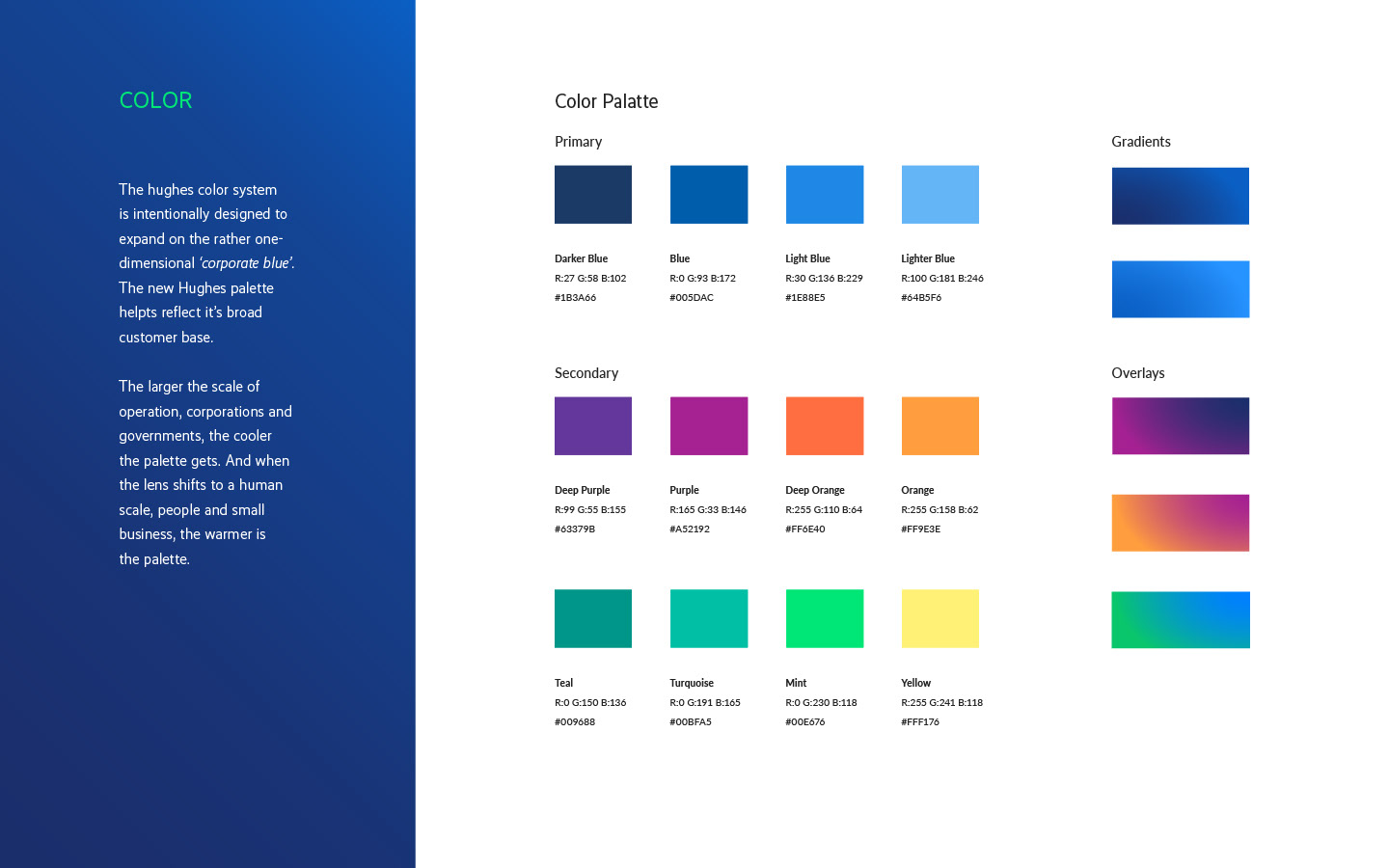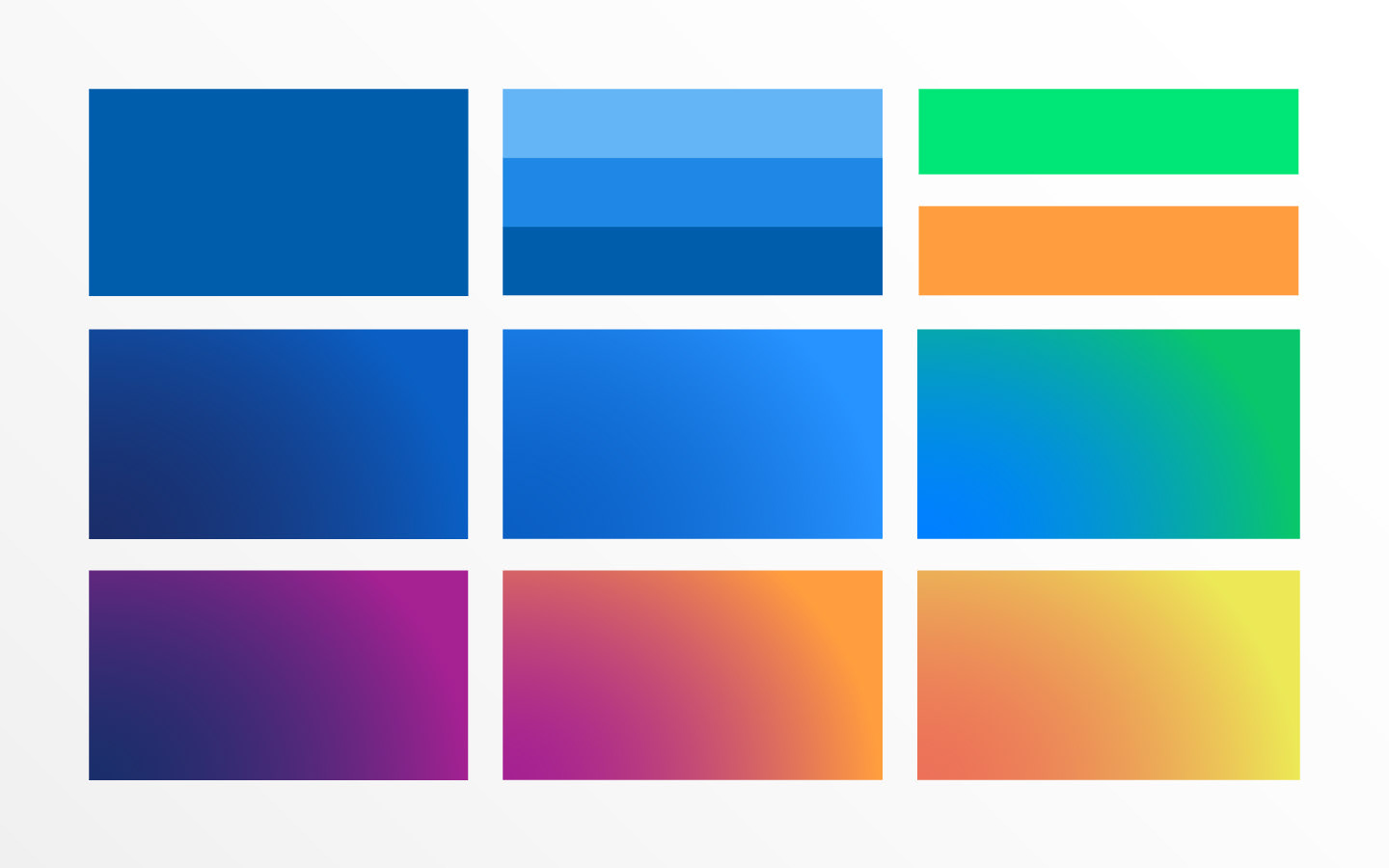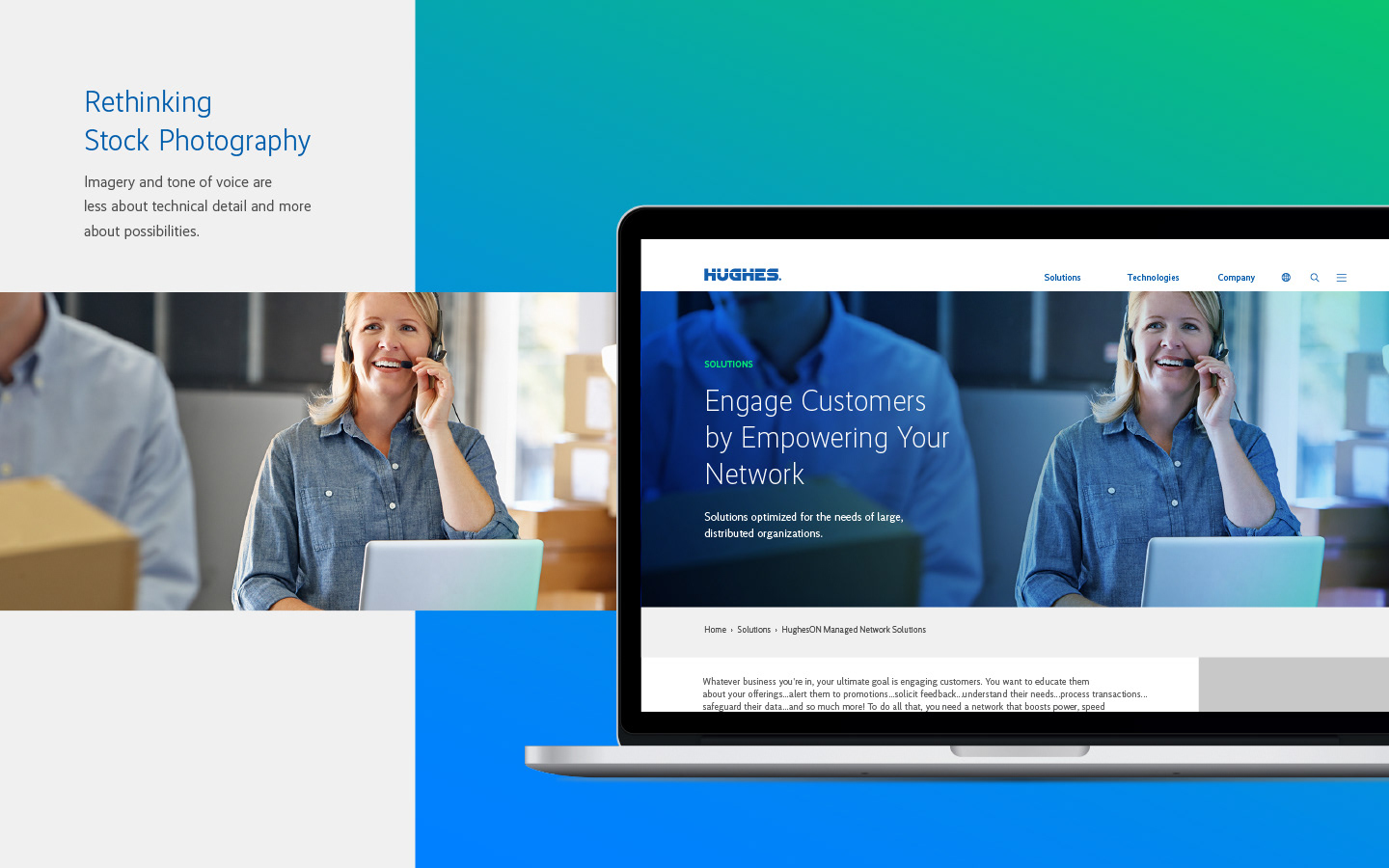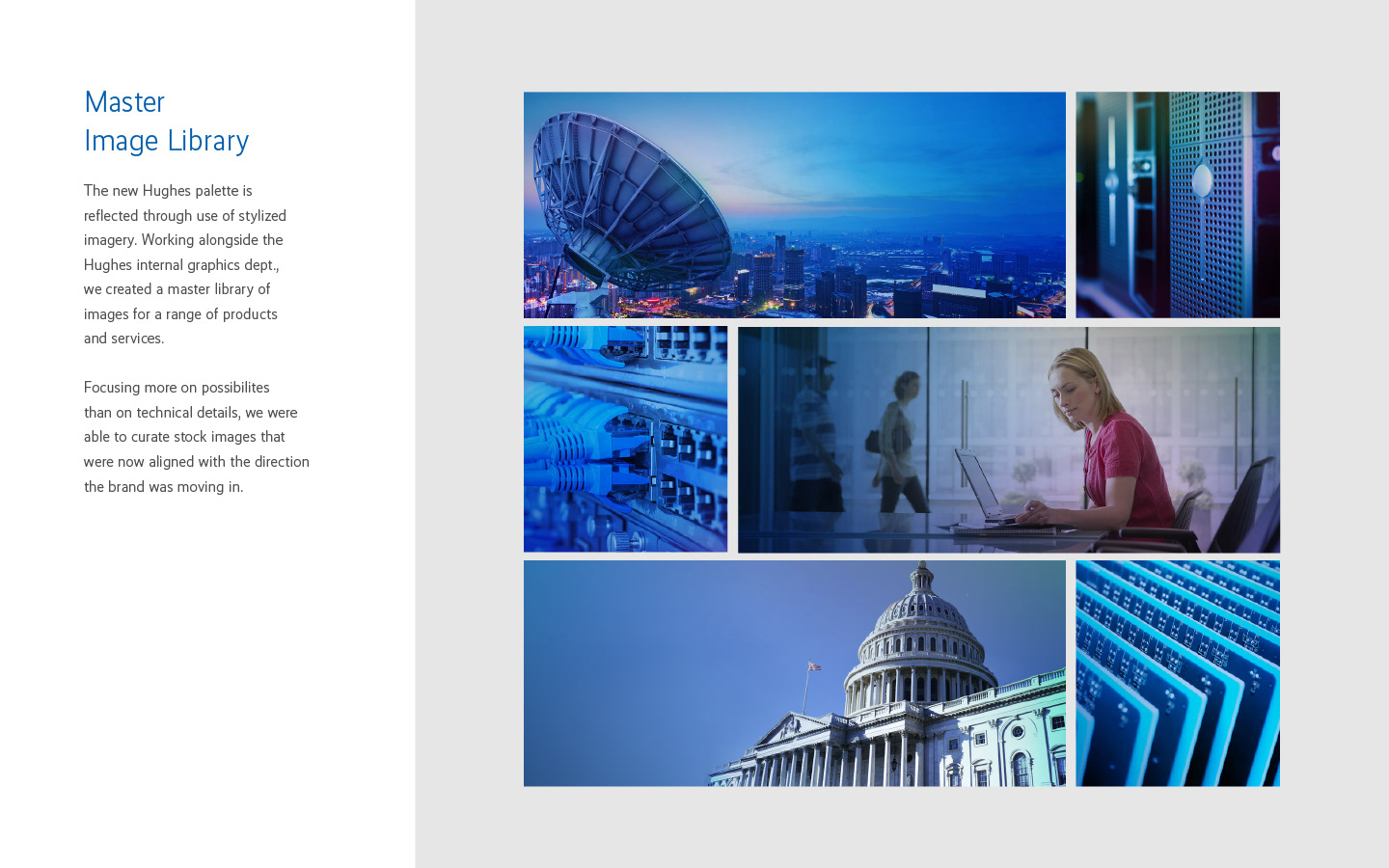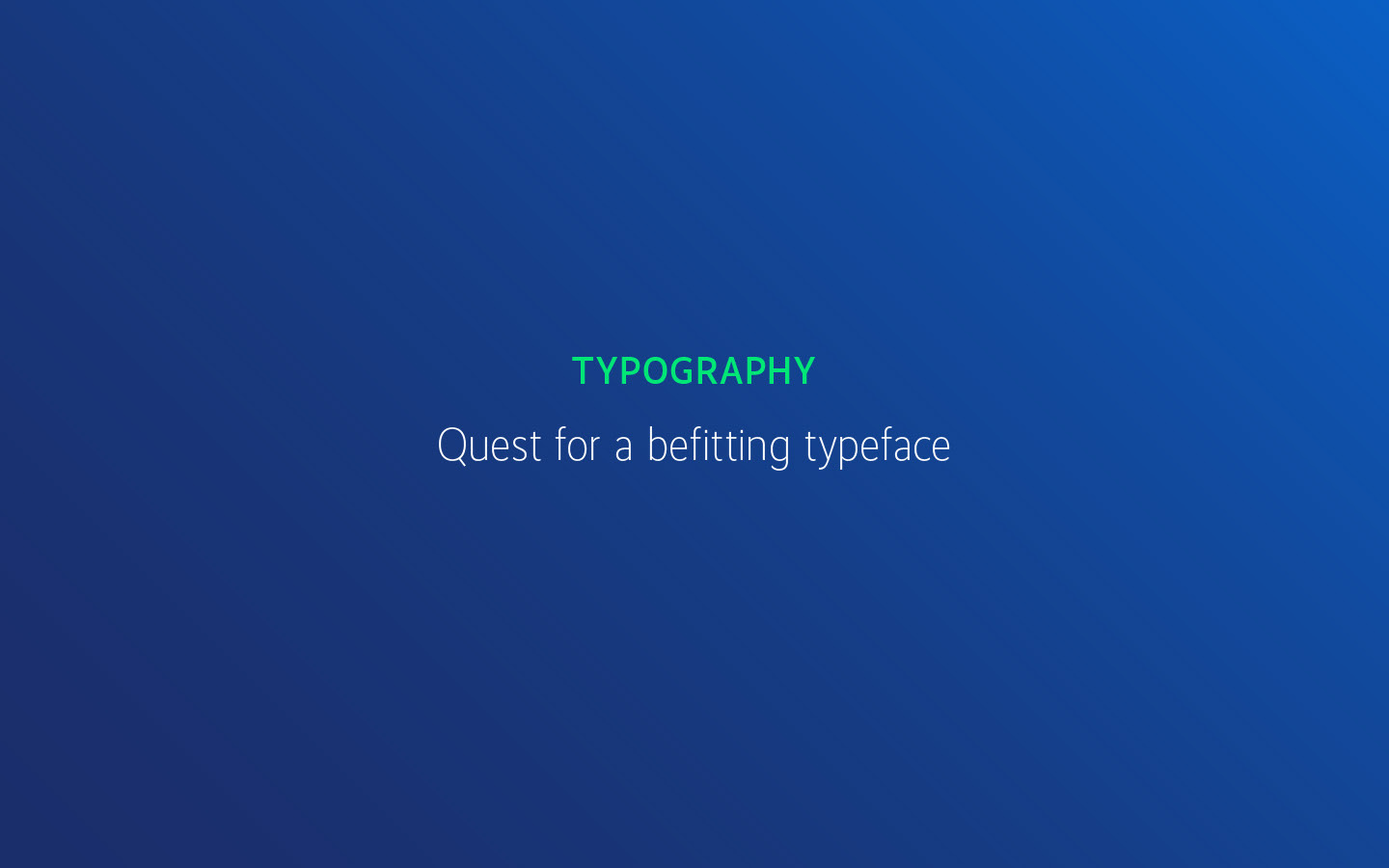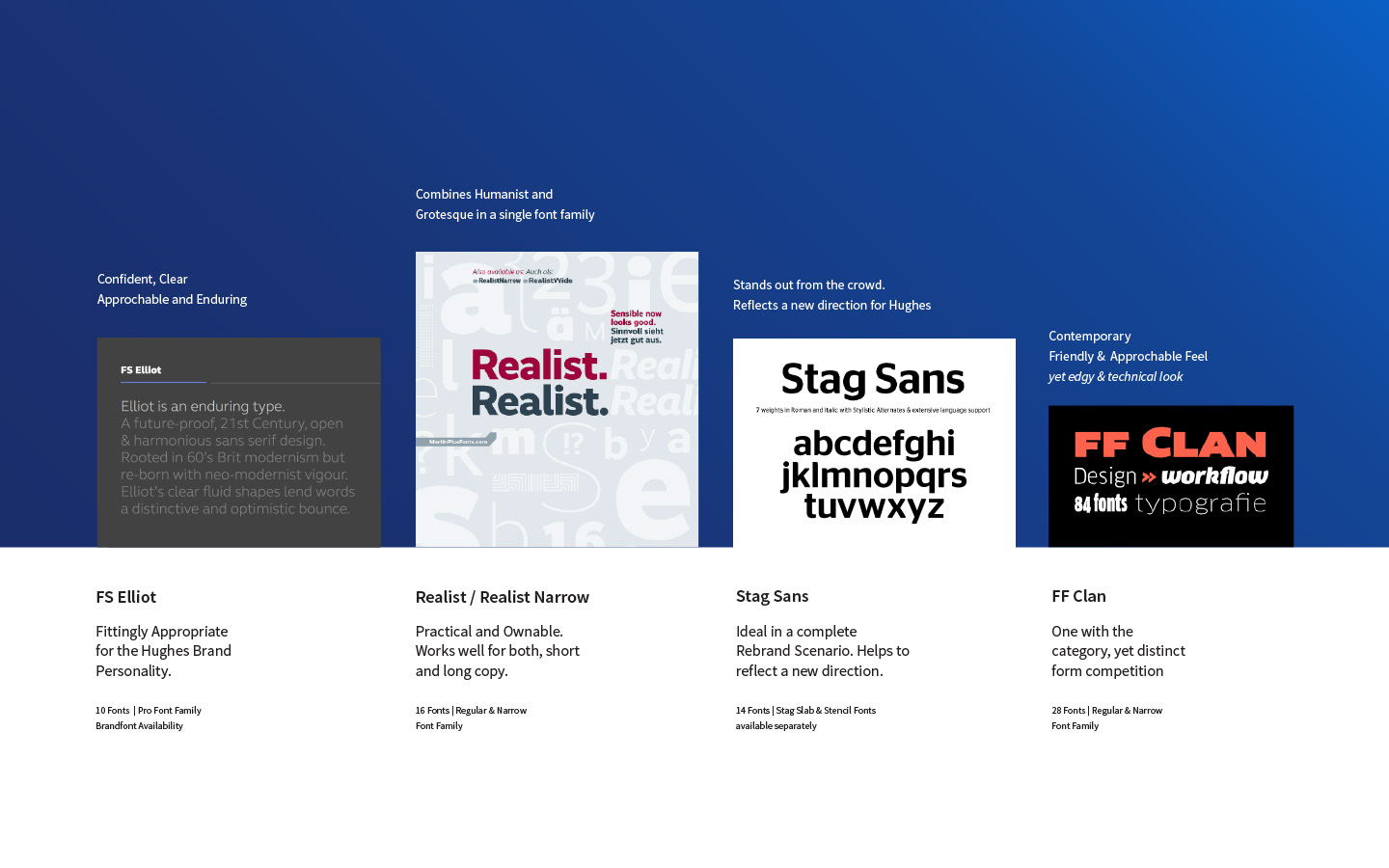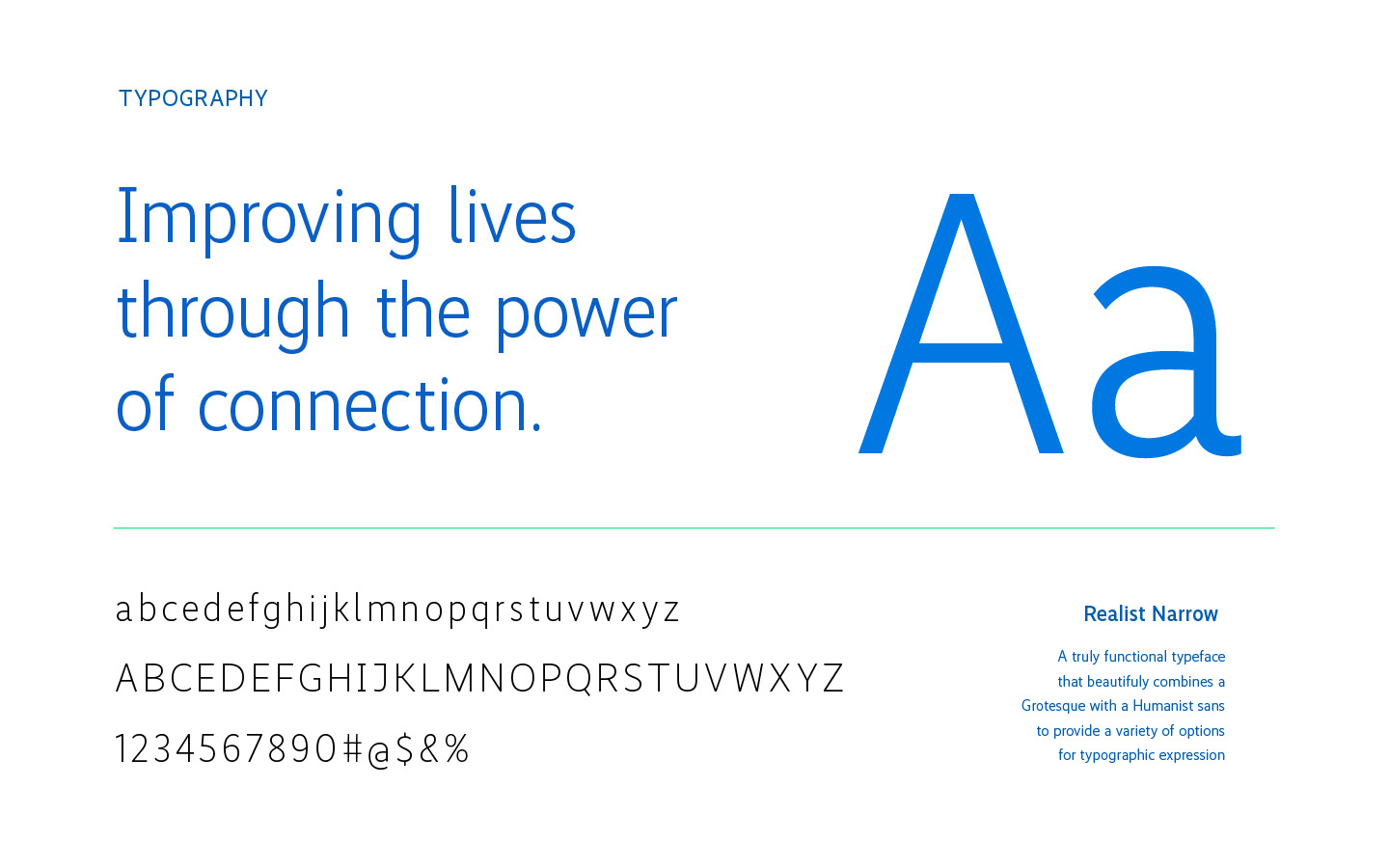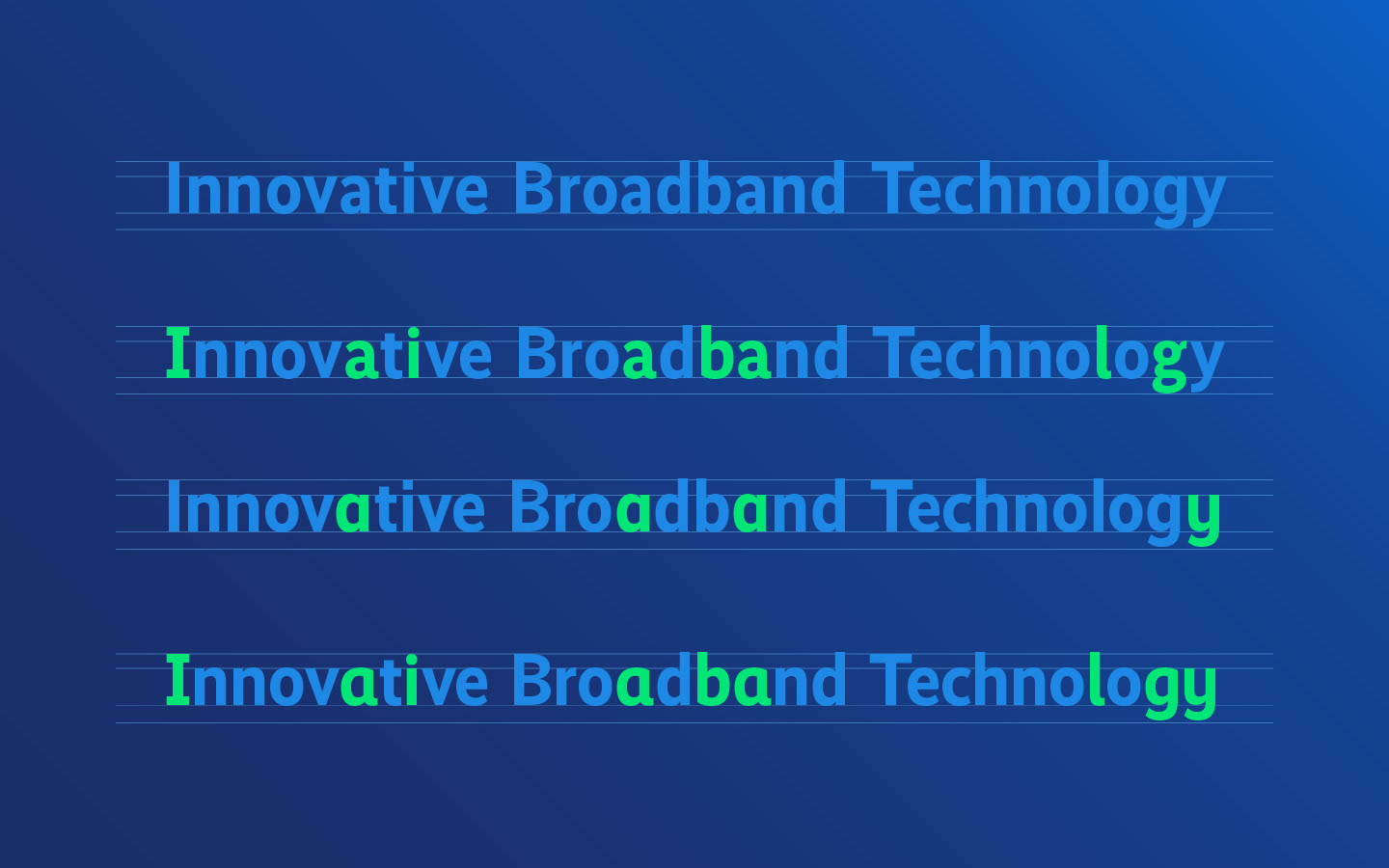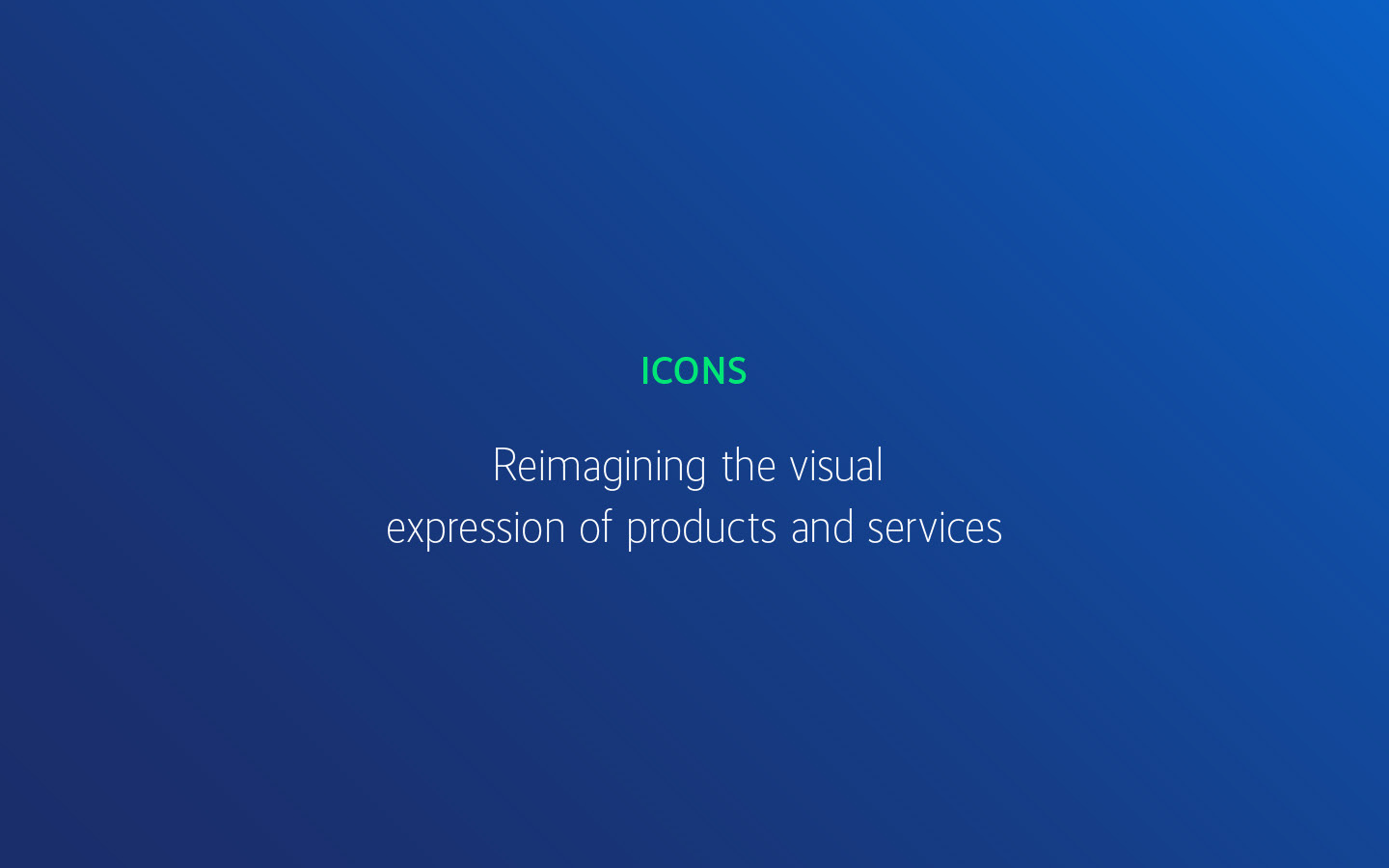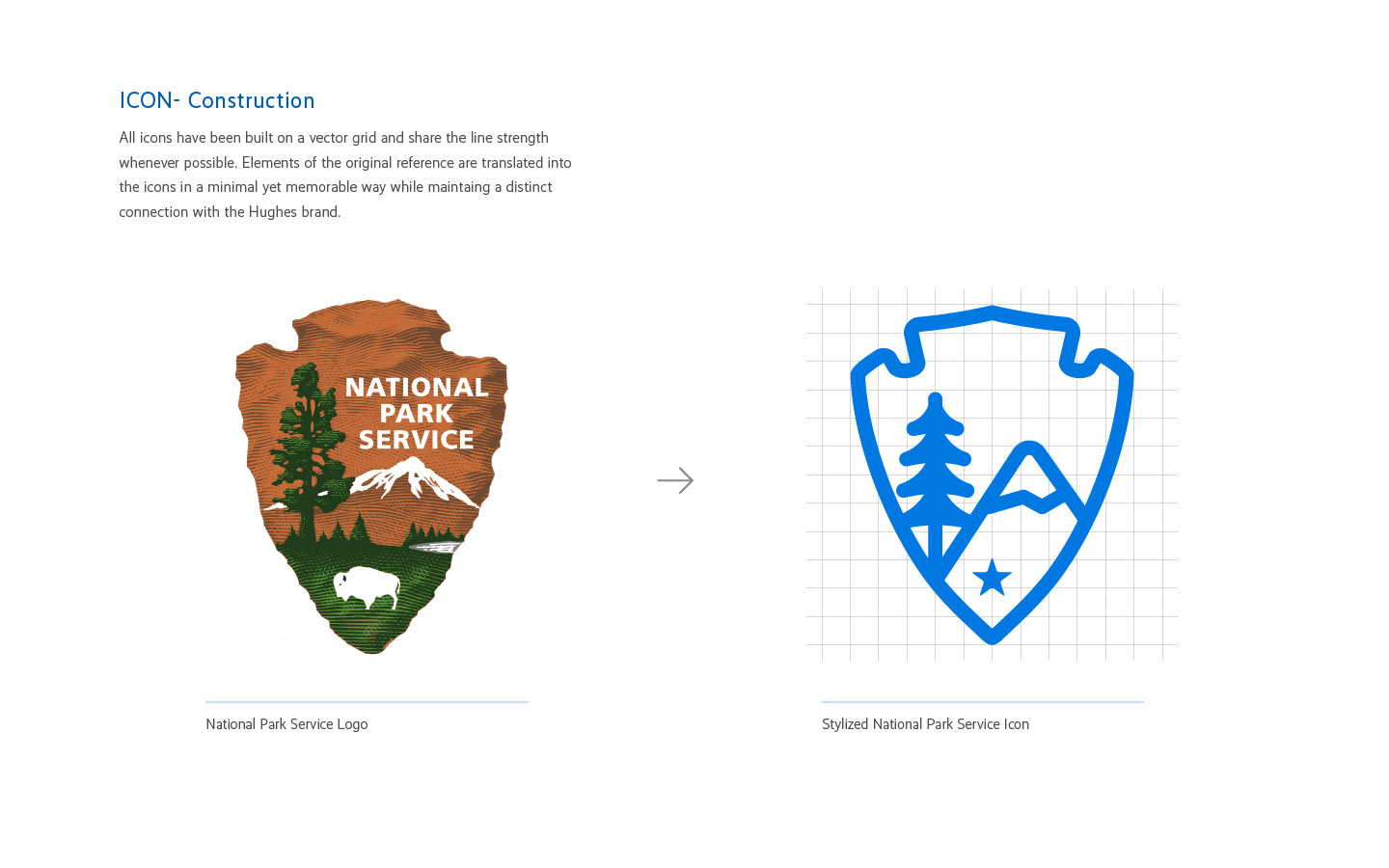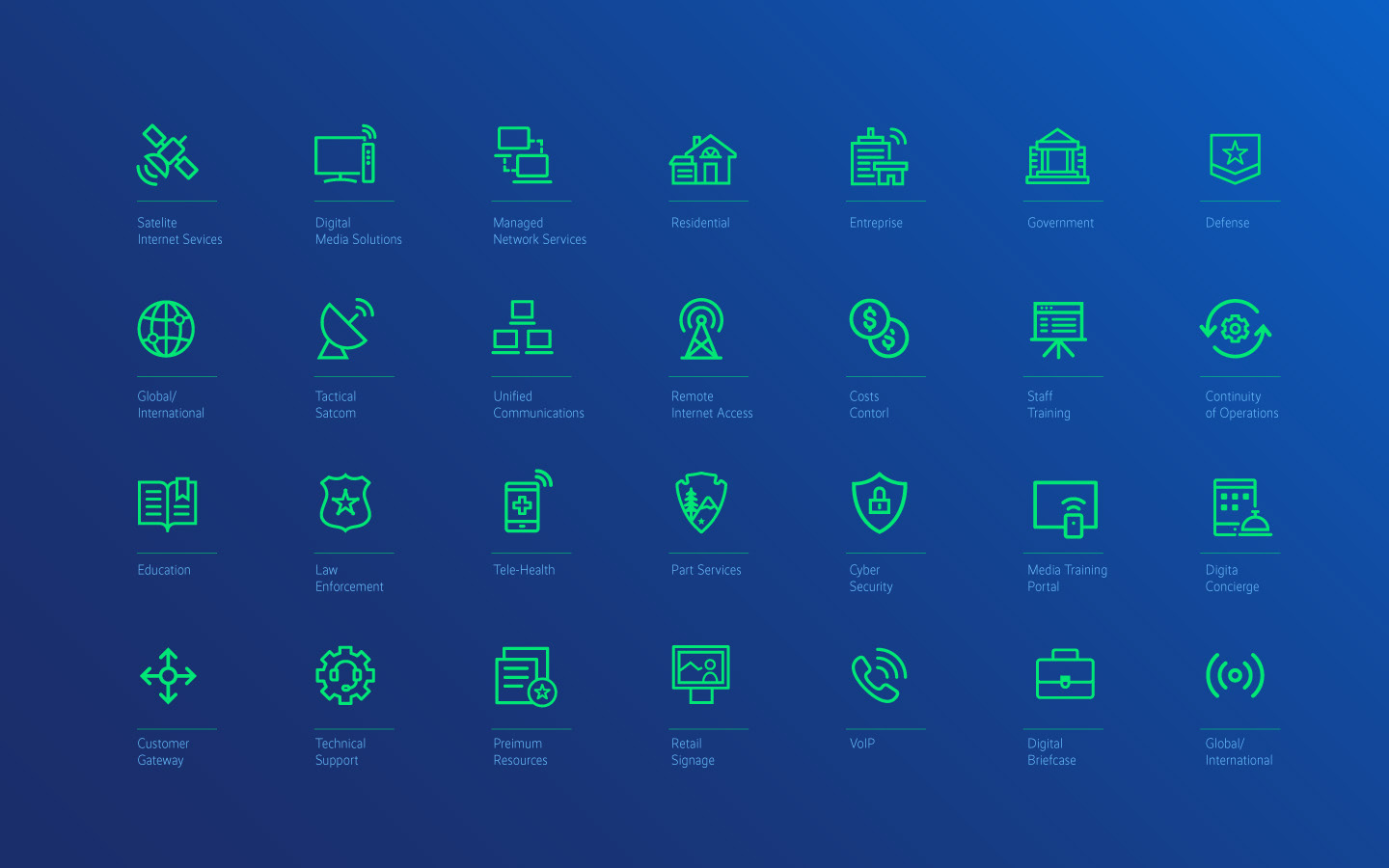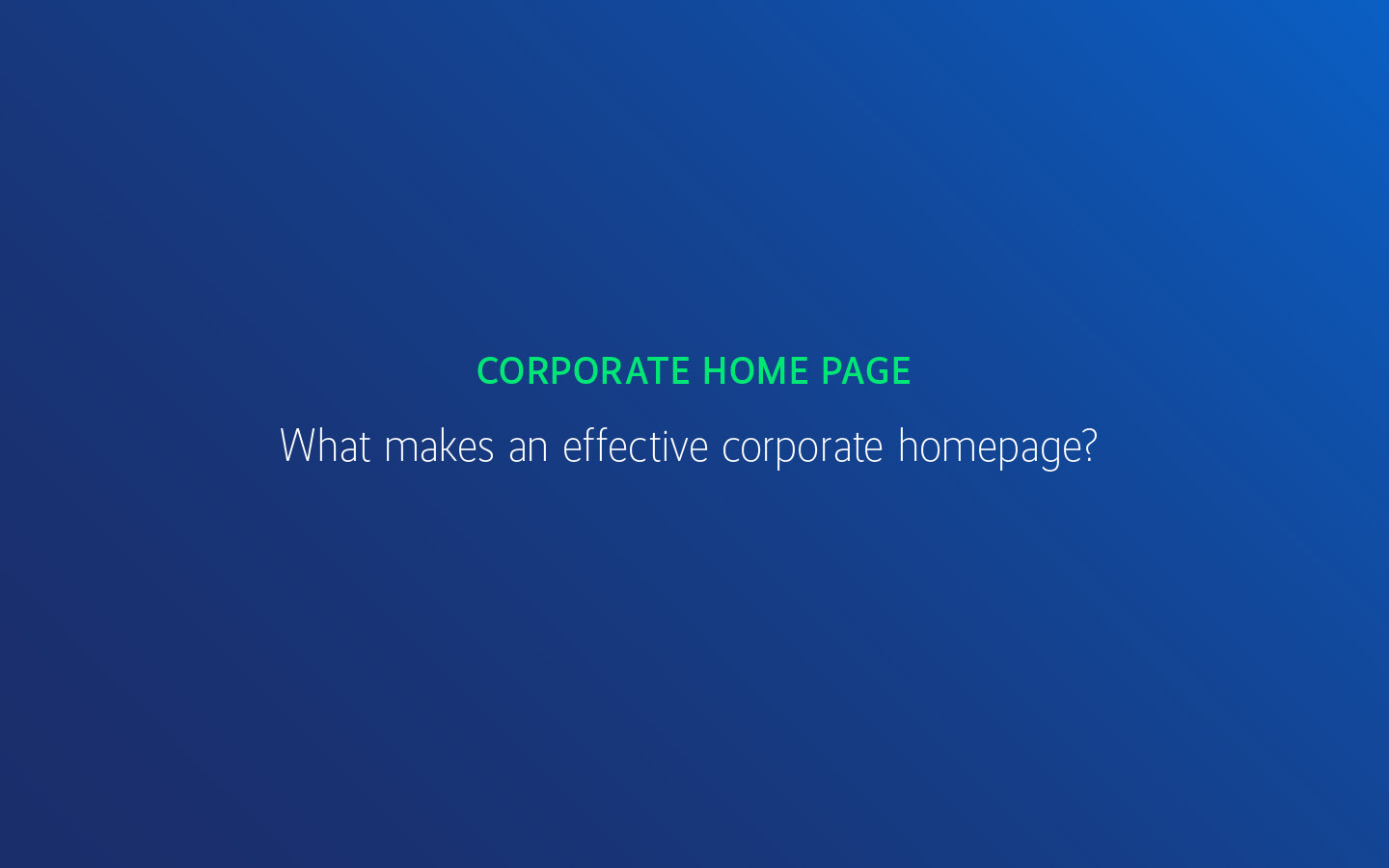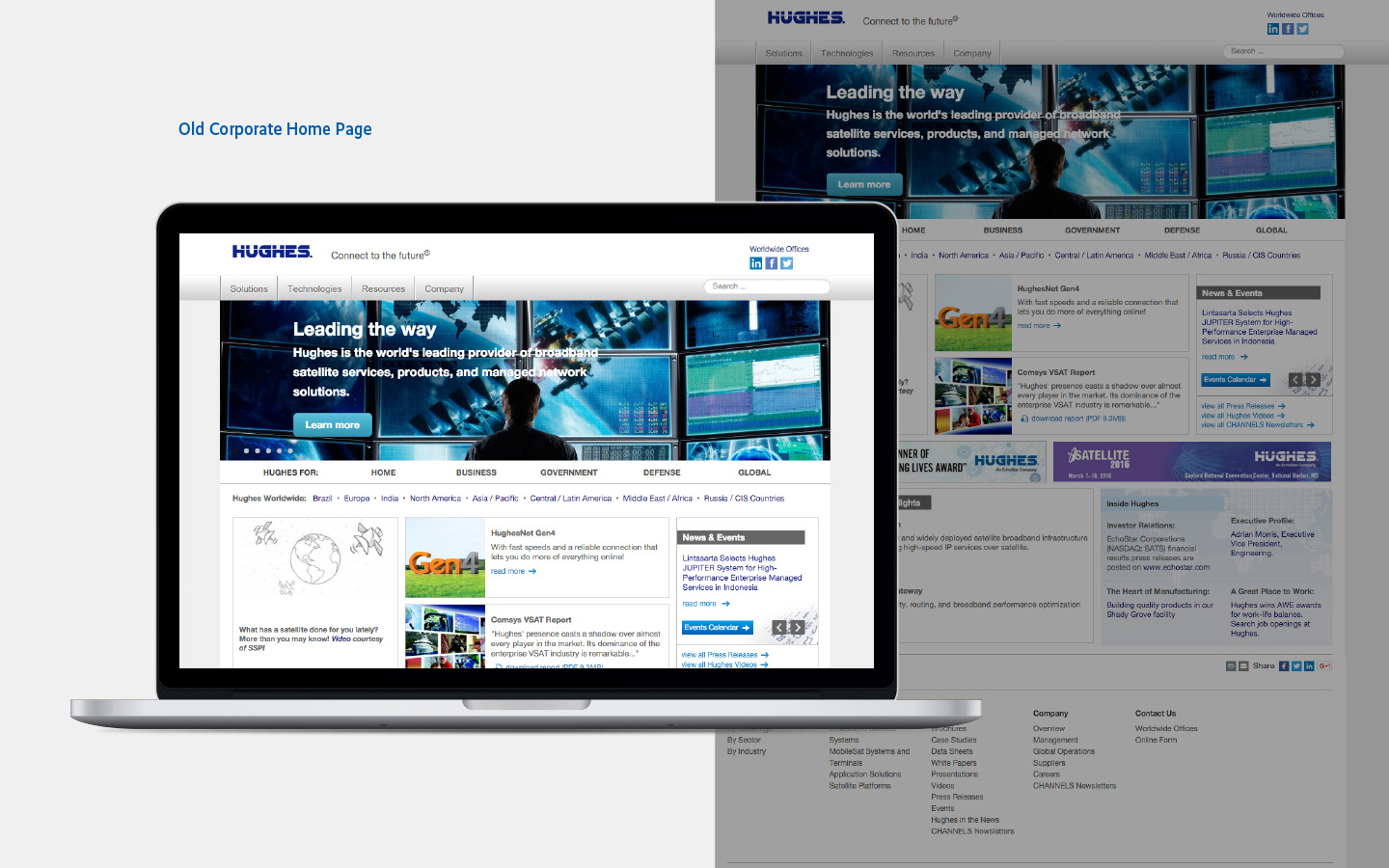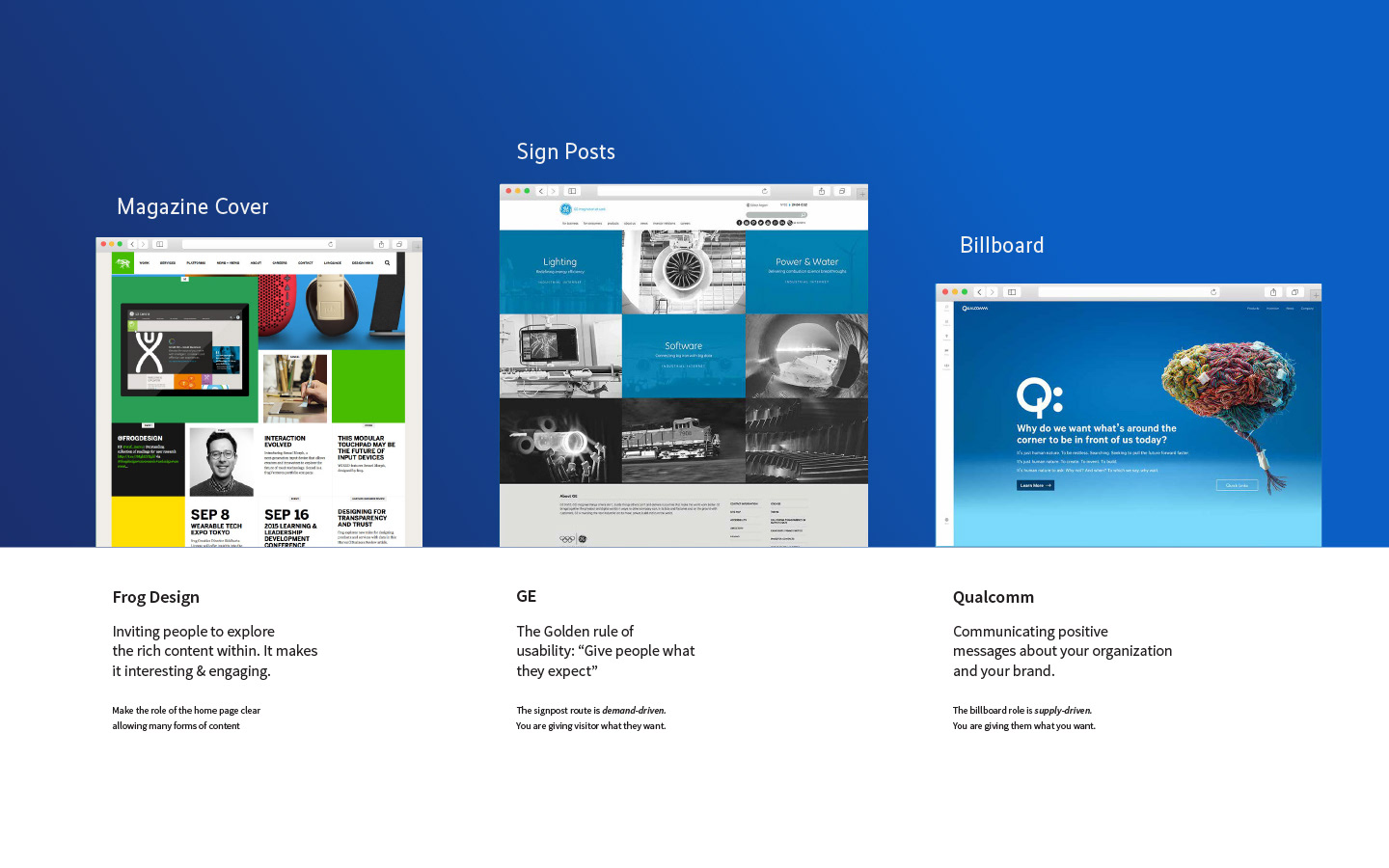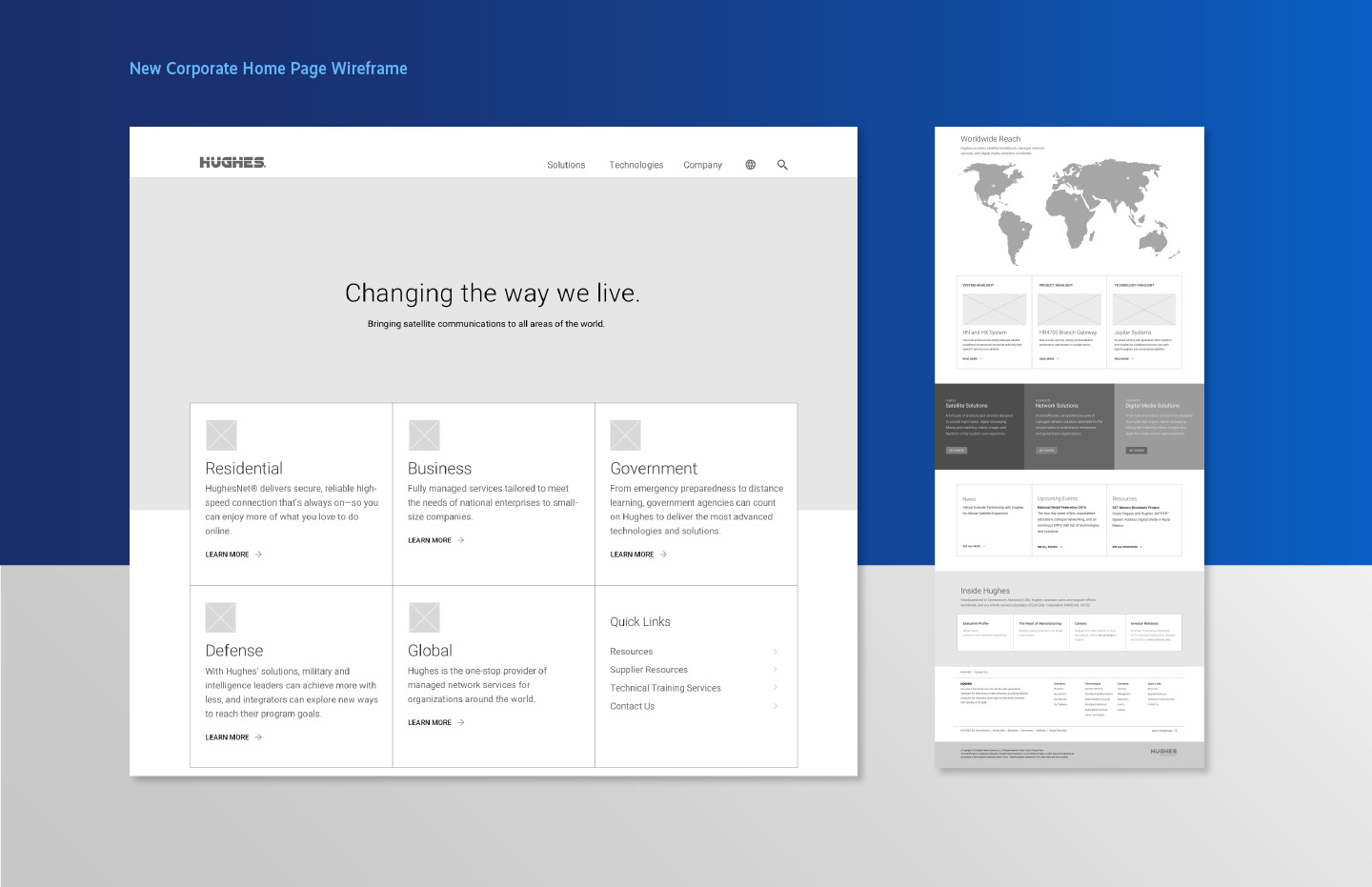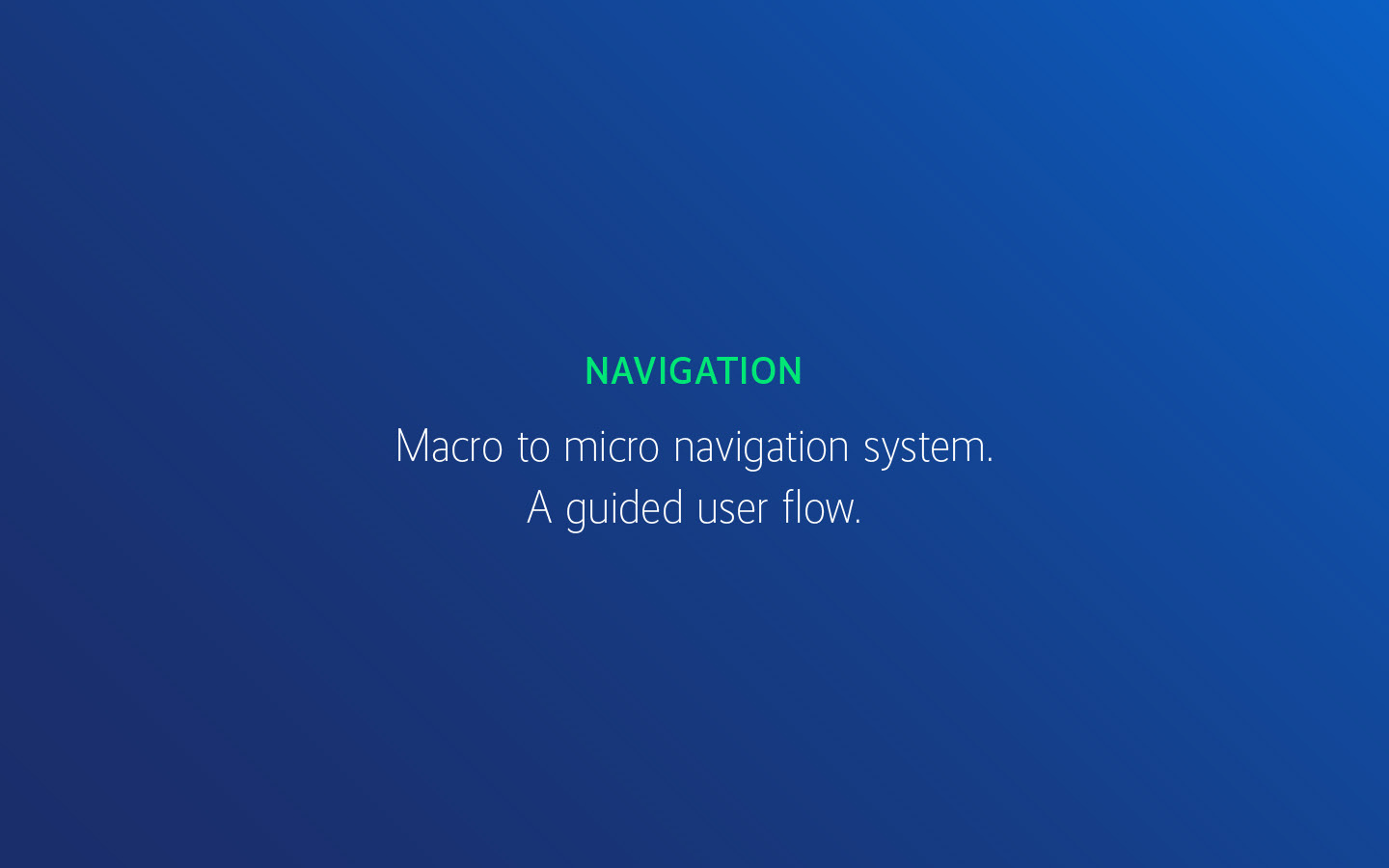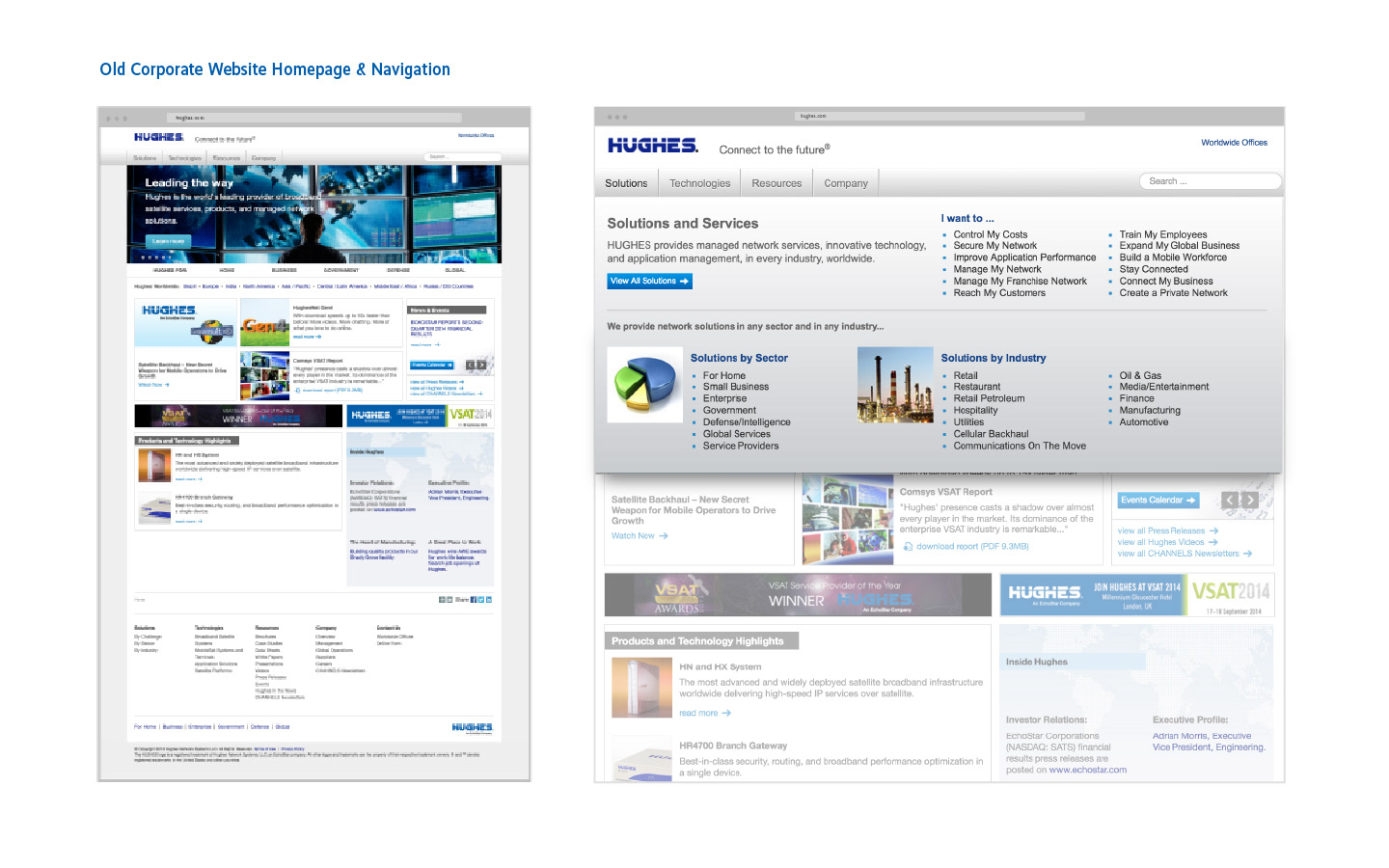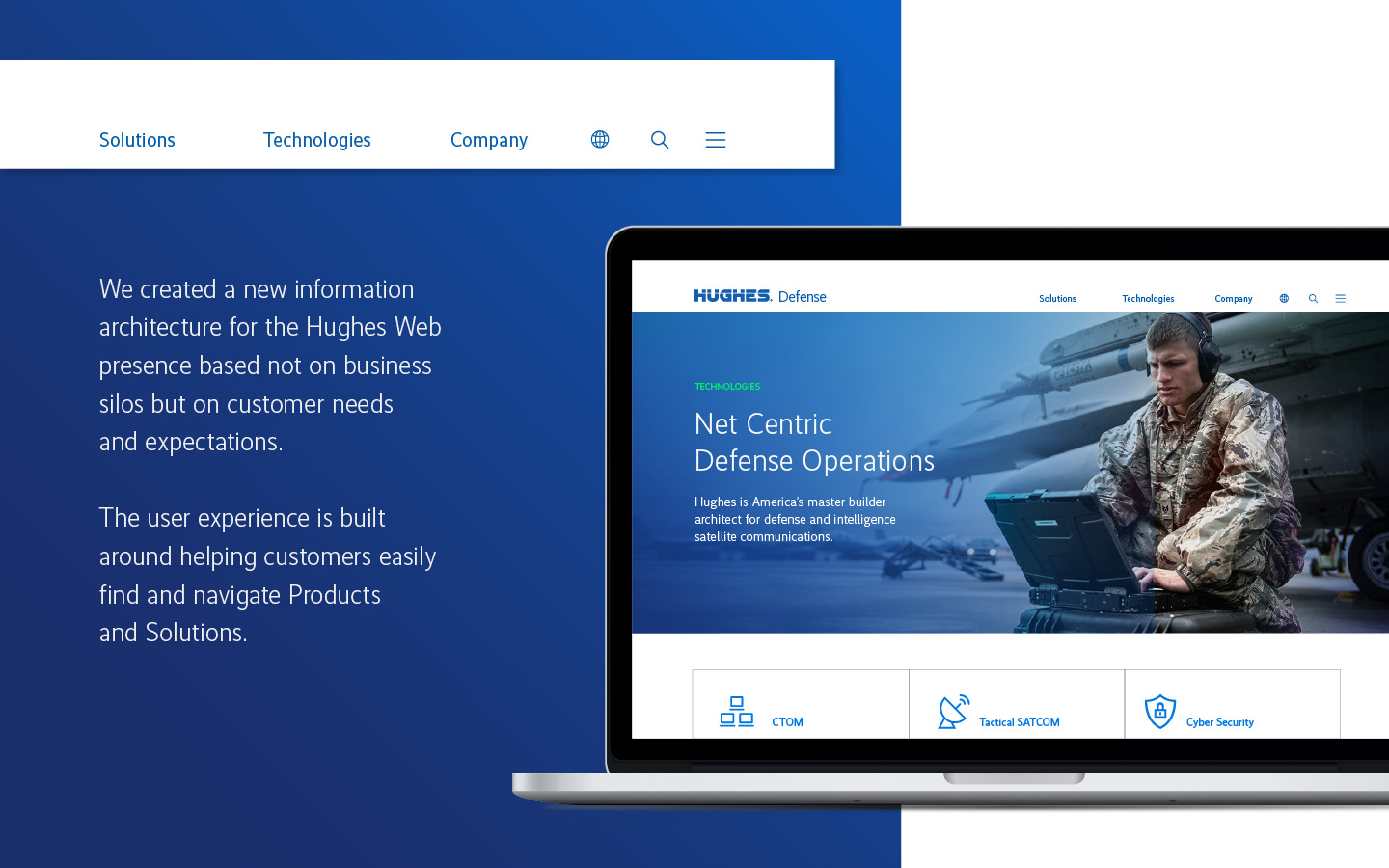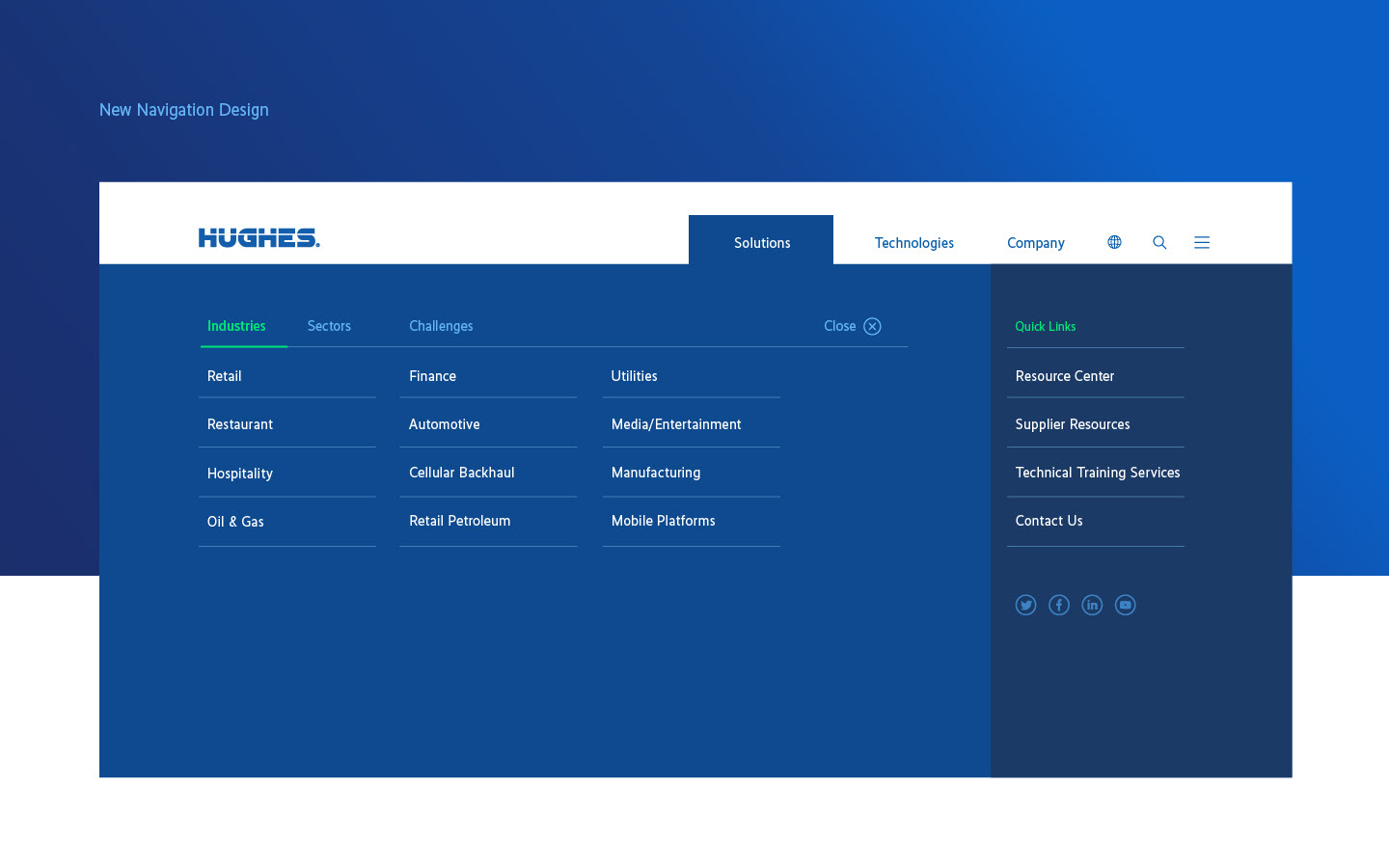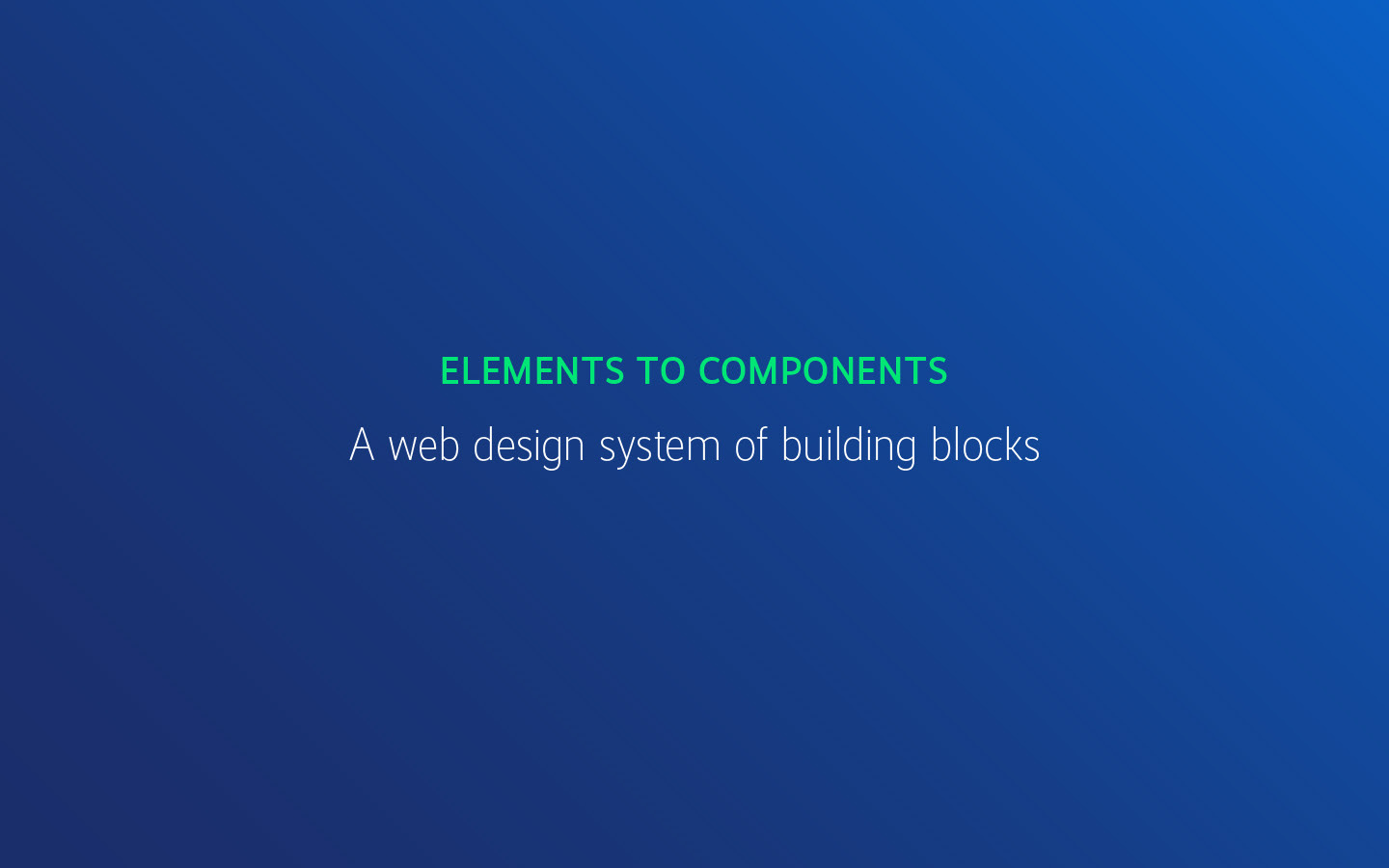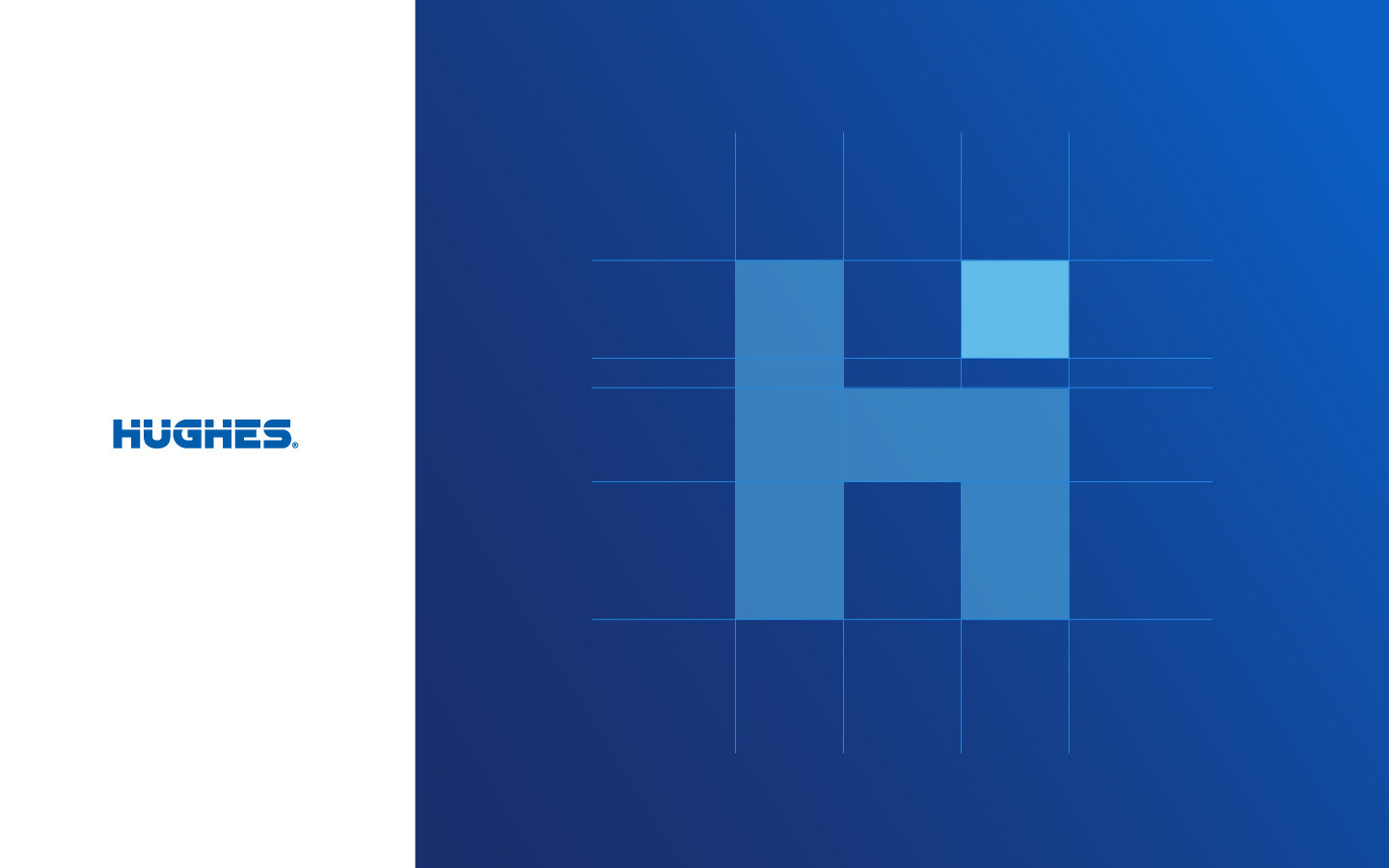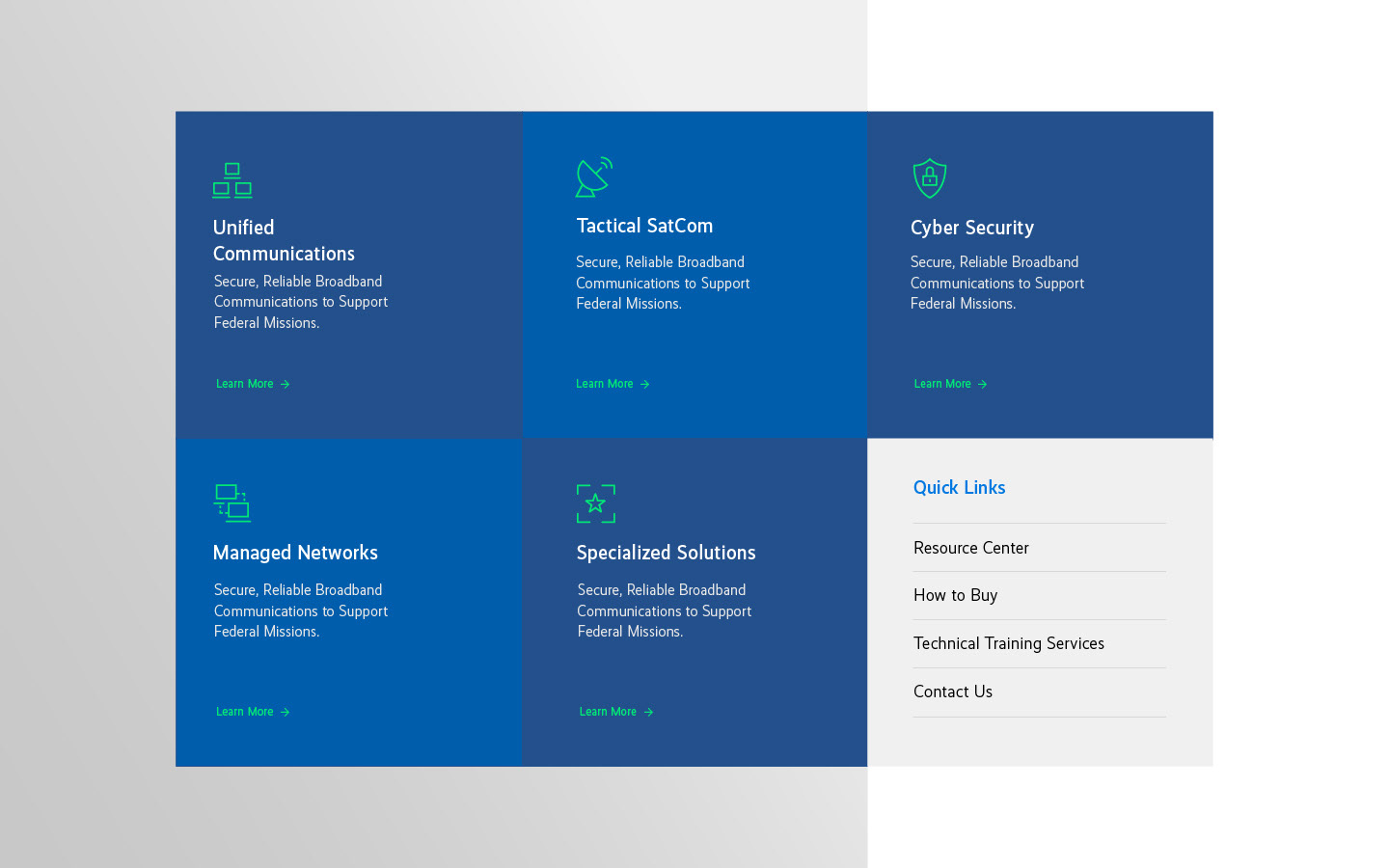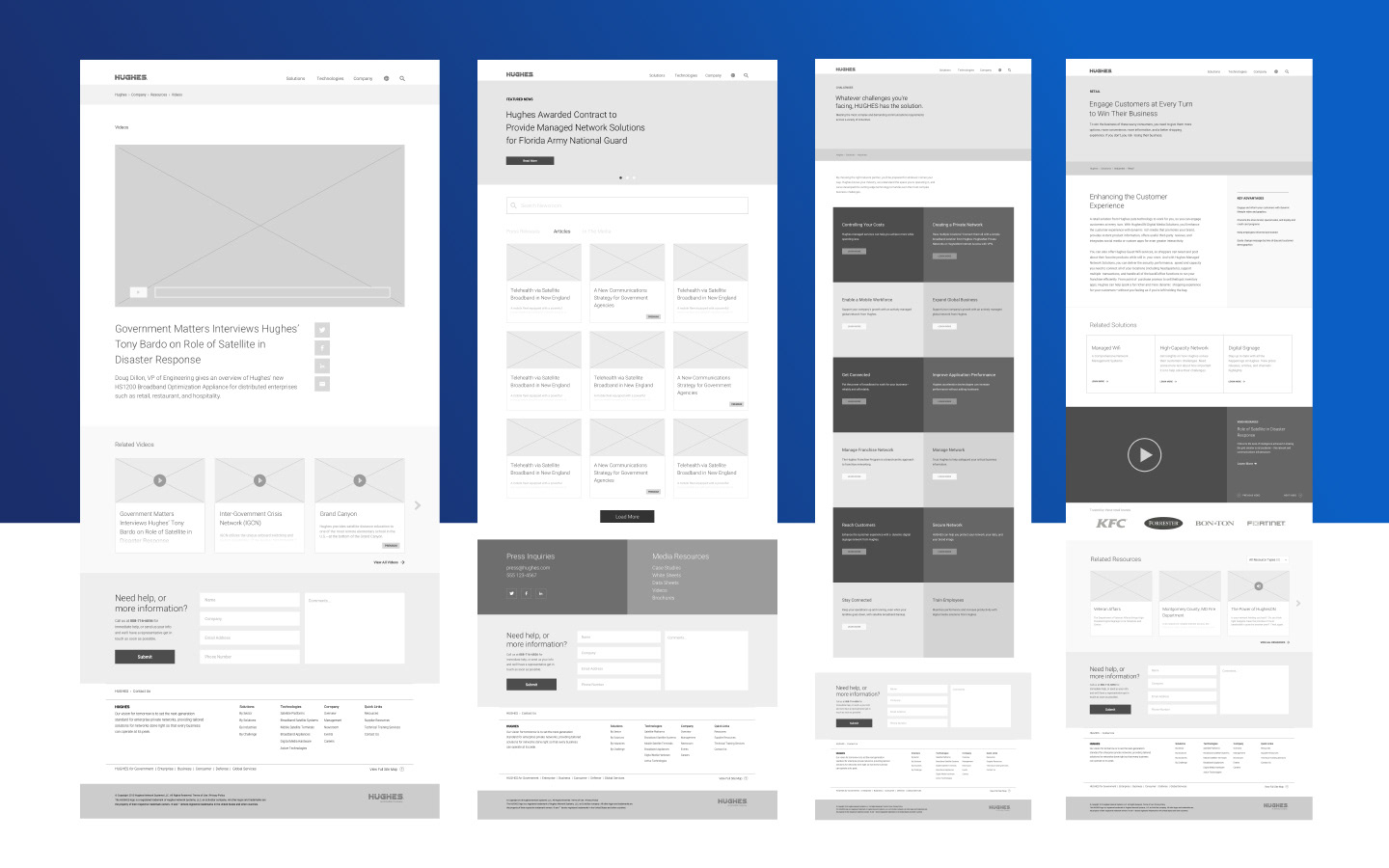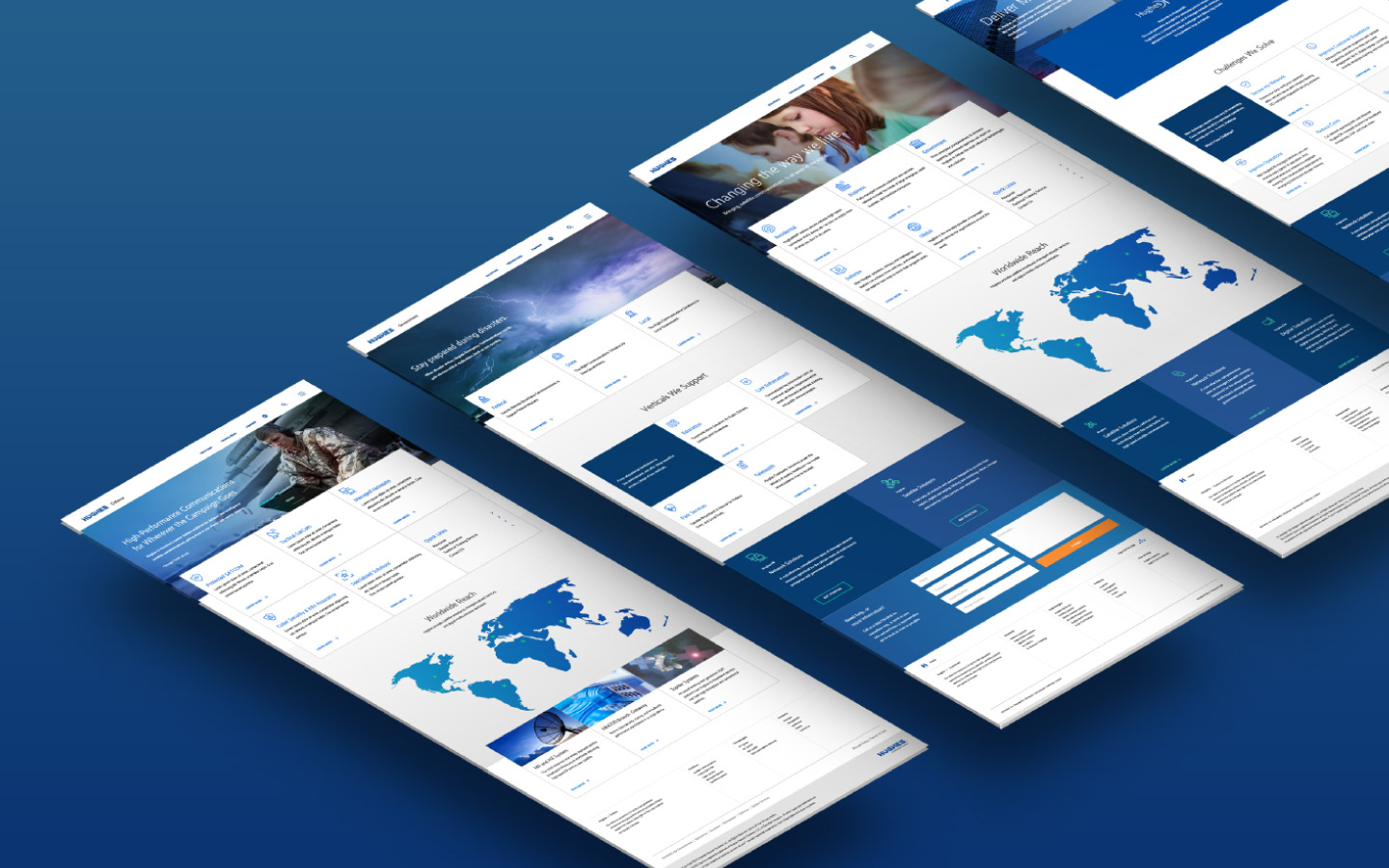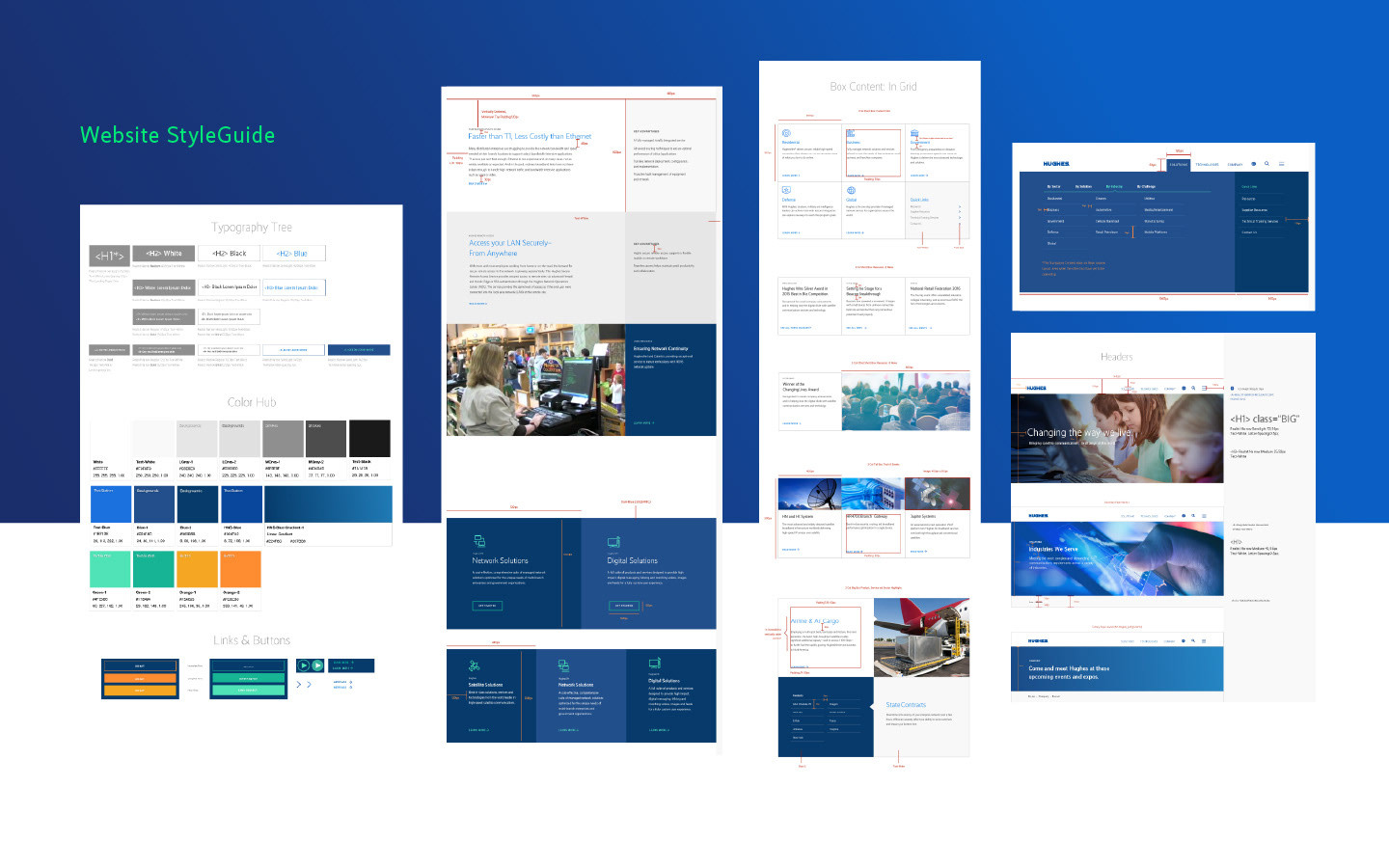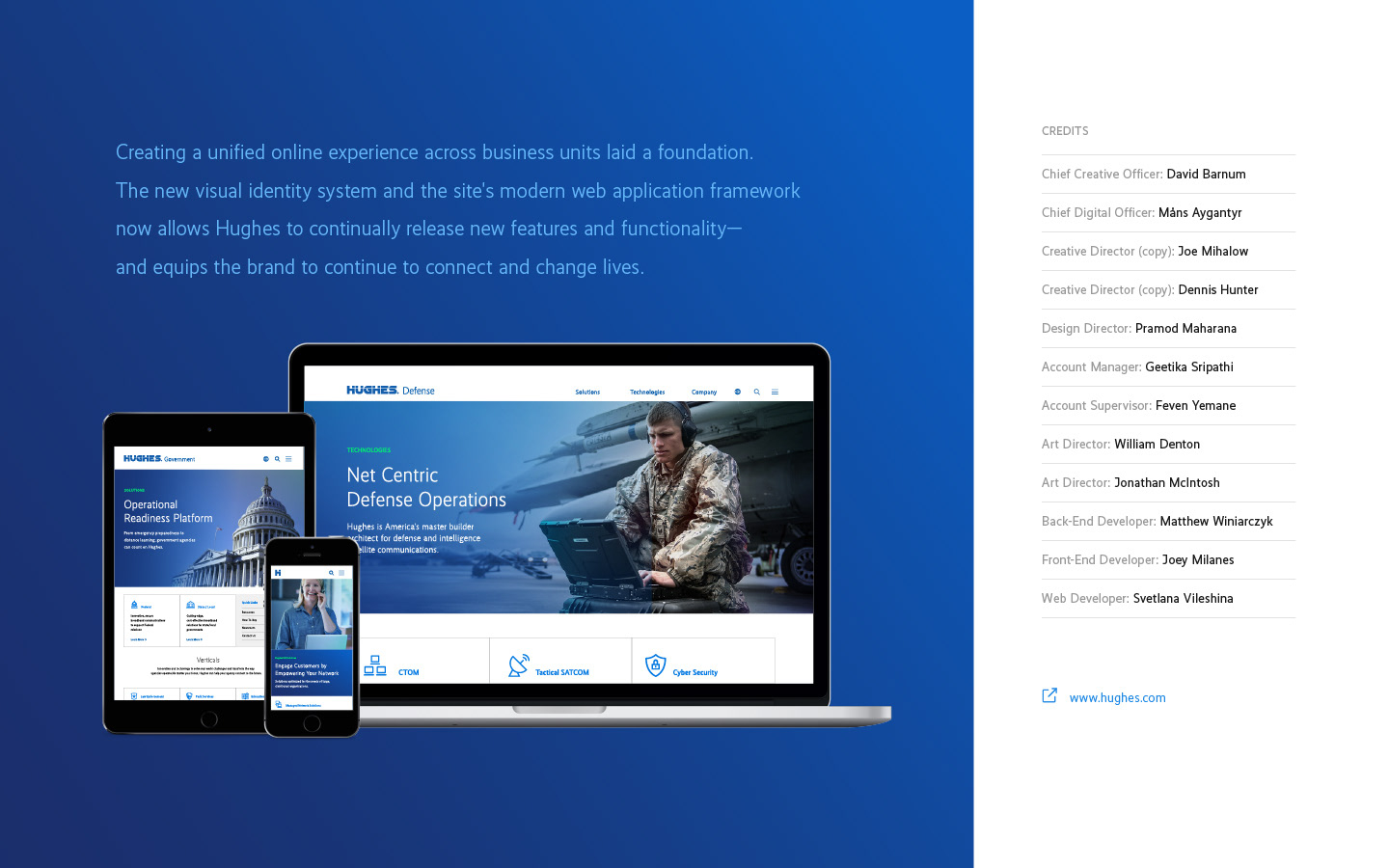 From 100,000 ft to 72 dpi.
From rethinking the visual identity system to reimagining the site structure, 
the new unified online experience laid the foundation from which the Hughes brand
can continue to connect and change lives.