Wasabi Rabbit is not a client.
It's where I work. Wasabi Rabbit merged
with Barnum Design. 
A new entity was
born. A new identity was required. So began
the process of
designing distinctiveness.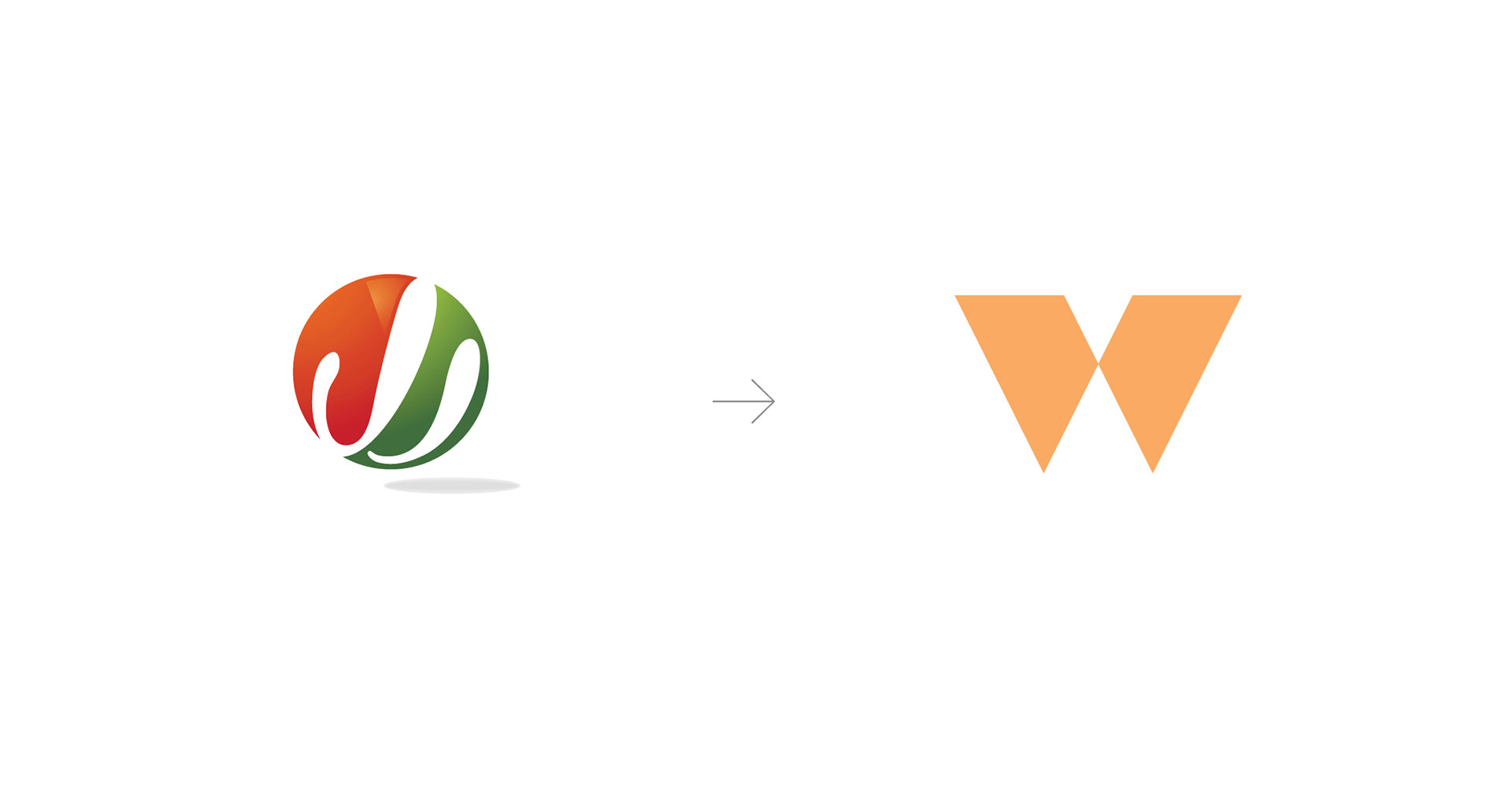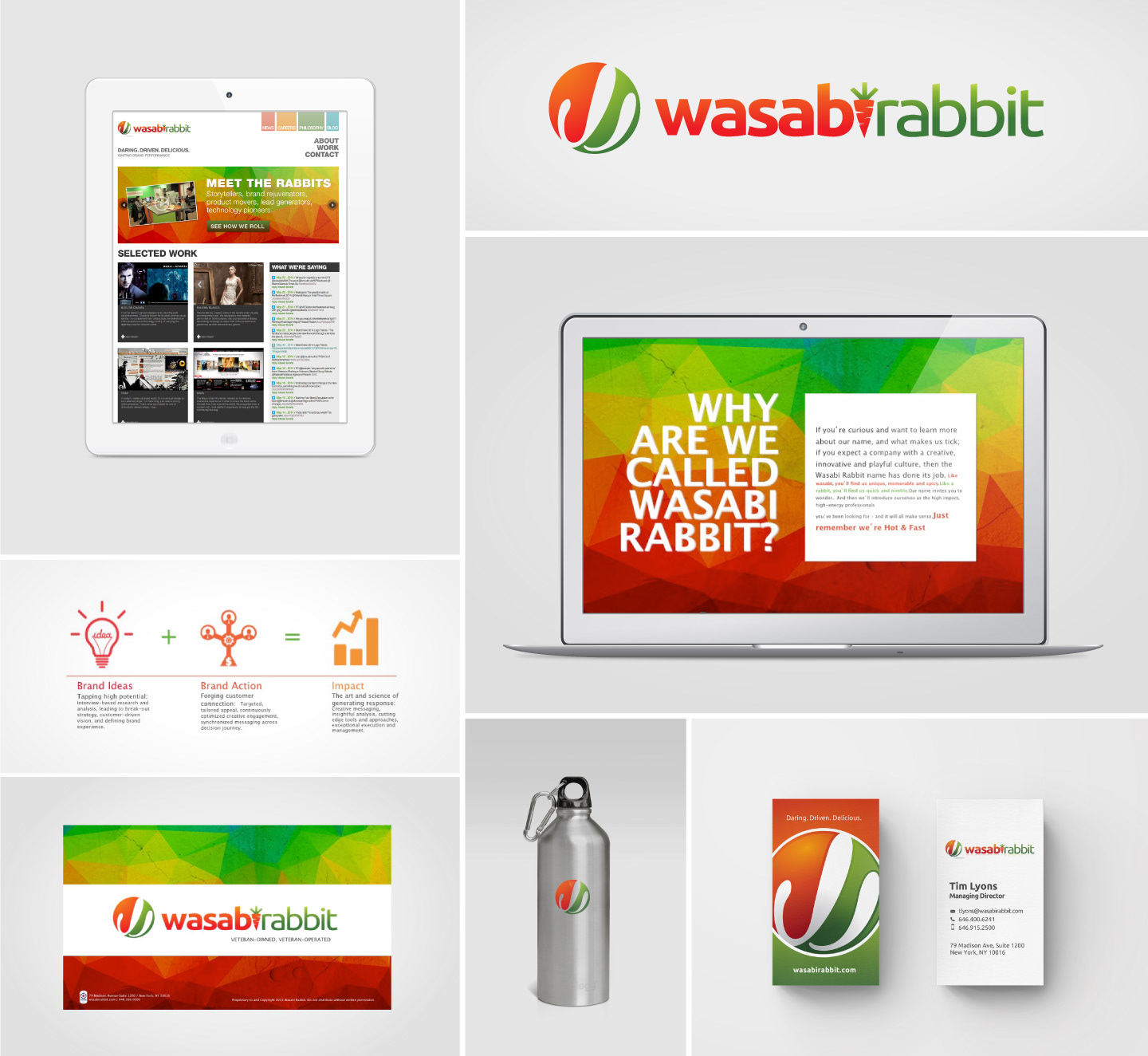 It was hot. It was fast. It said nothing.
Wasabi Rabbit literally meant 'hot & fast'. It was unique, but that's where the fun ended. 
The old logo was a floating ball of red and green leaves where the negative space made a lazy attempt to look like rabbit ears, three ears to be precise, just so that it could double up
as 'w'. The logotype tried too hard to say nothing.
But then there's got to be something to a brand that underwent a merger
and grew almost 200%. We were insistent on finding that  something. Things were
beginning to 'wasabi' up.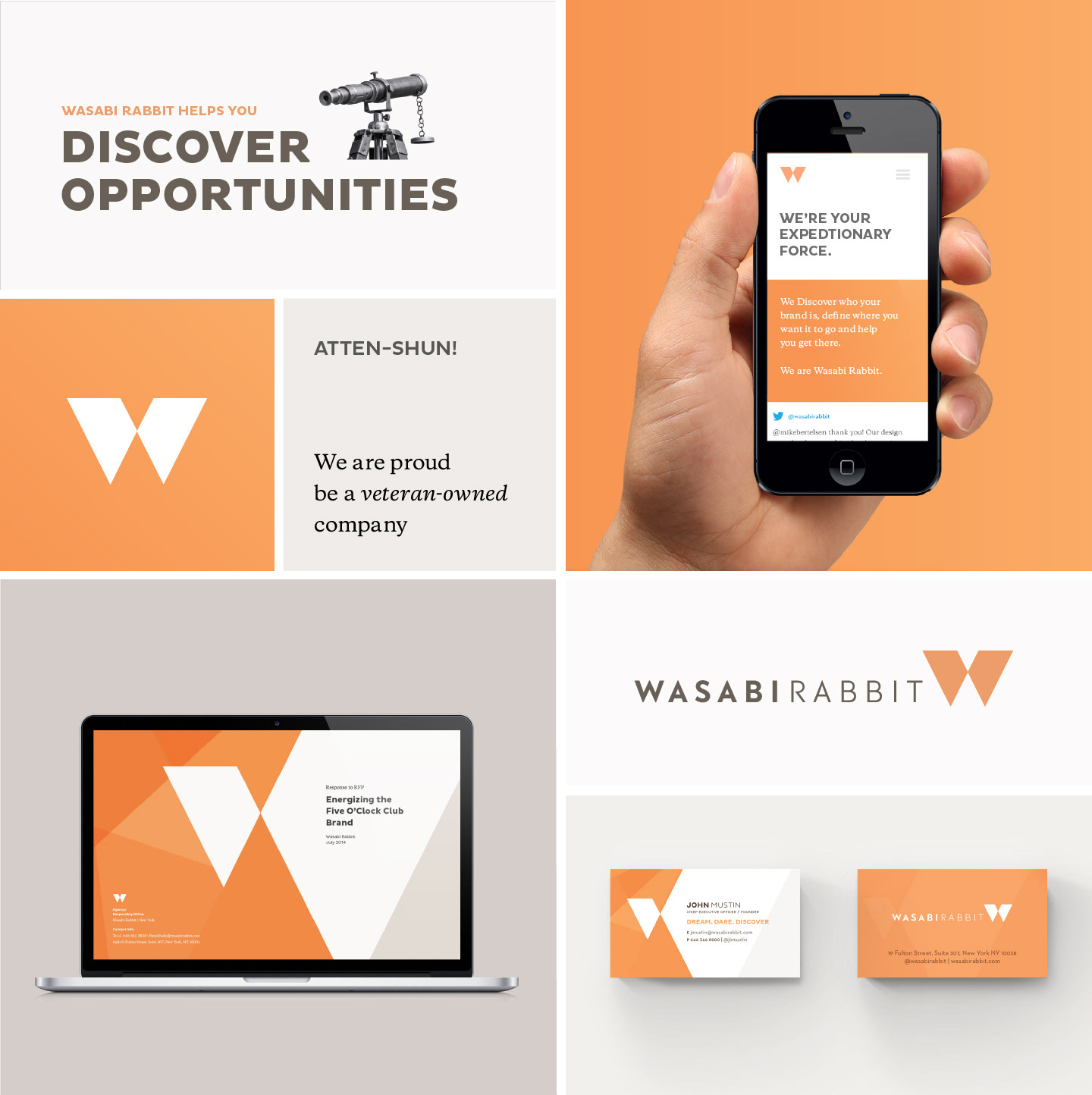 Wasabi Rabbit was more than a funky name. In fact that became one of our first objectives
for designing the identity. Downplay the name, project the purpose. 
Strategic ambiguity is a concept I had learned about, and we applied that concept to create an abstract mark that represented more than the name. An identity system that enabled the mark to be used independent of the name. A mark that helped us discard the old and instill
a new vibe to the Wasabi Rabbit identity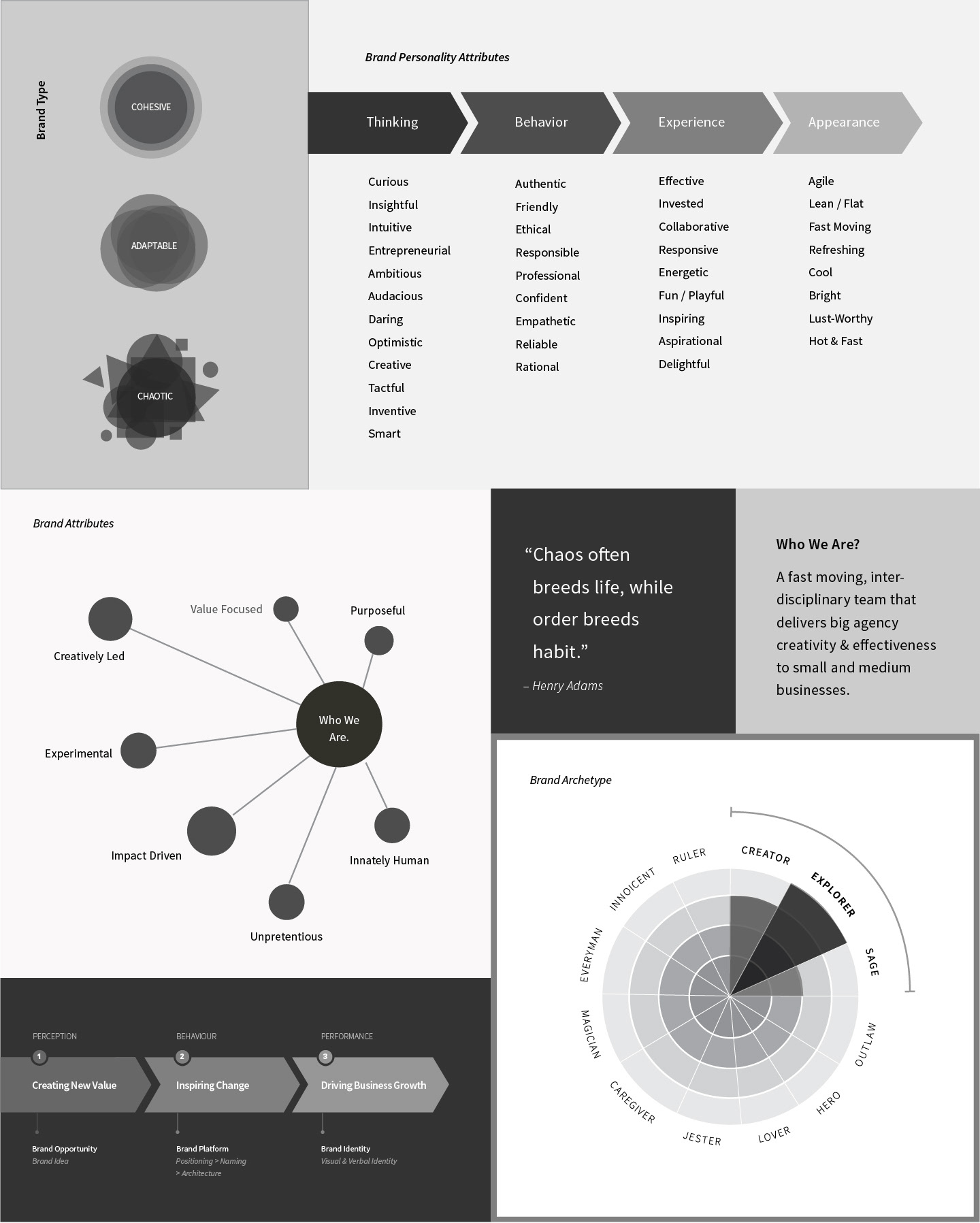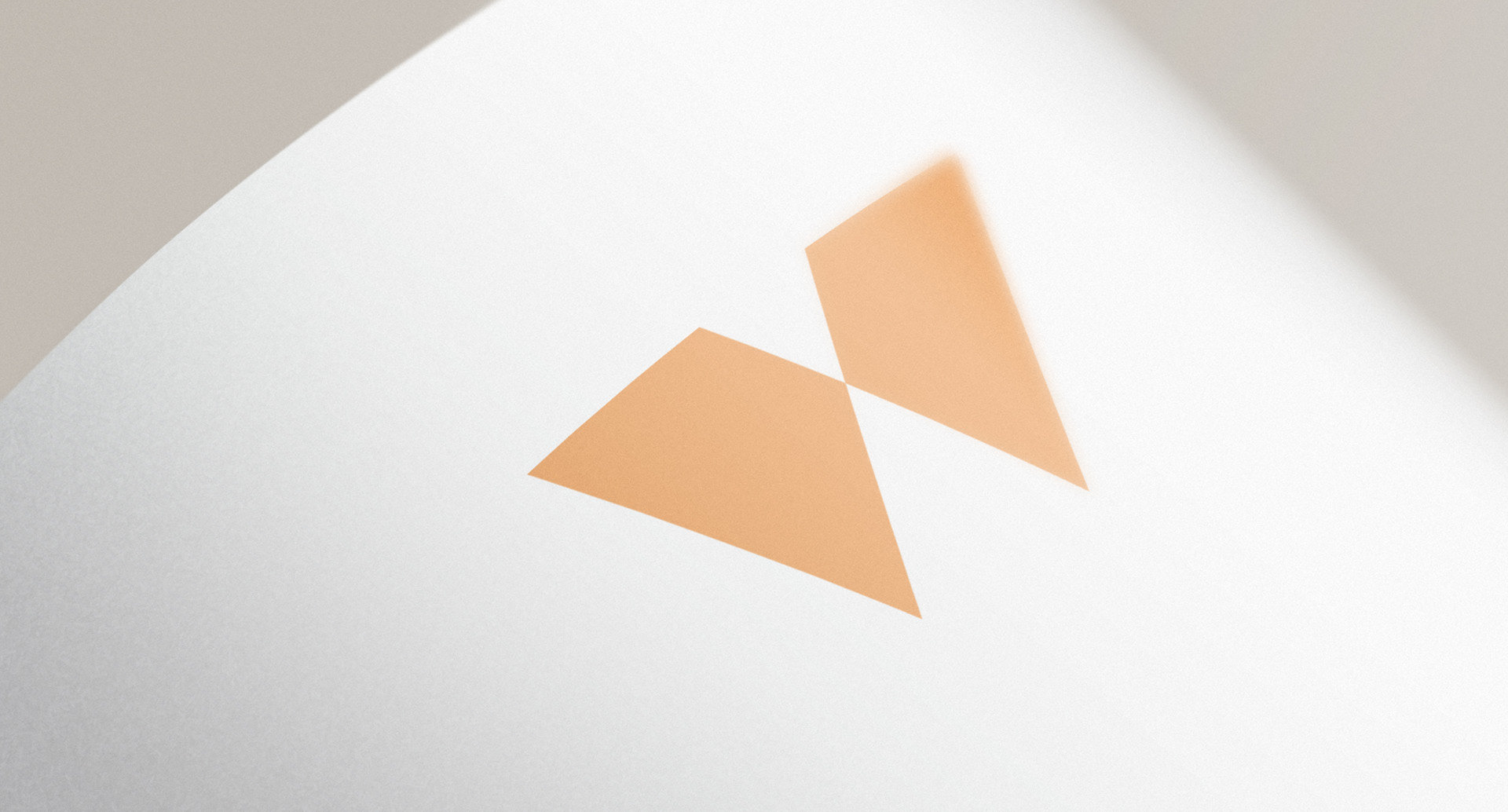 A solid 'W'. Sharp edges, defined angles and calculated proportions. But it wasn't rocket science. It was a solid'W'. Simple, rather clear. Just like the new Wasabi Rabbit;
Diligent, Focused, and Committed.
Once we had the solid 'W' in place we began to play with it. No puns No gimmicks.
No nonsense. Just a fresh coat of paint. A logotype that aptly complimented the brandmark. We were set. We crafted a basic lockup for formal applications. But kept the door slightly
ajar for individual expressions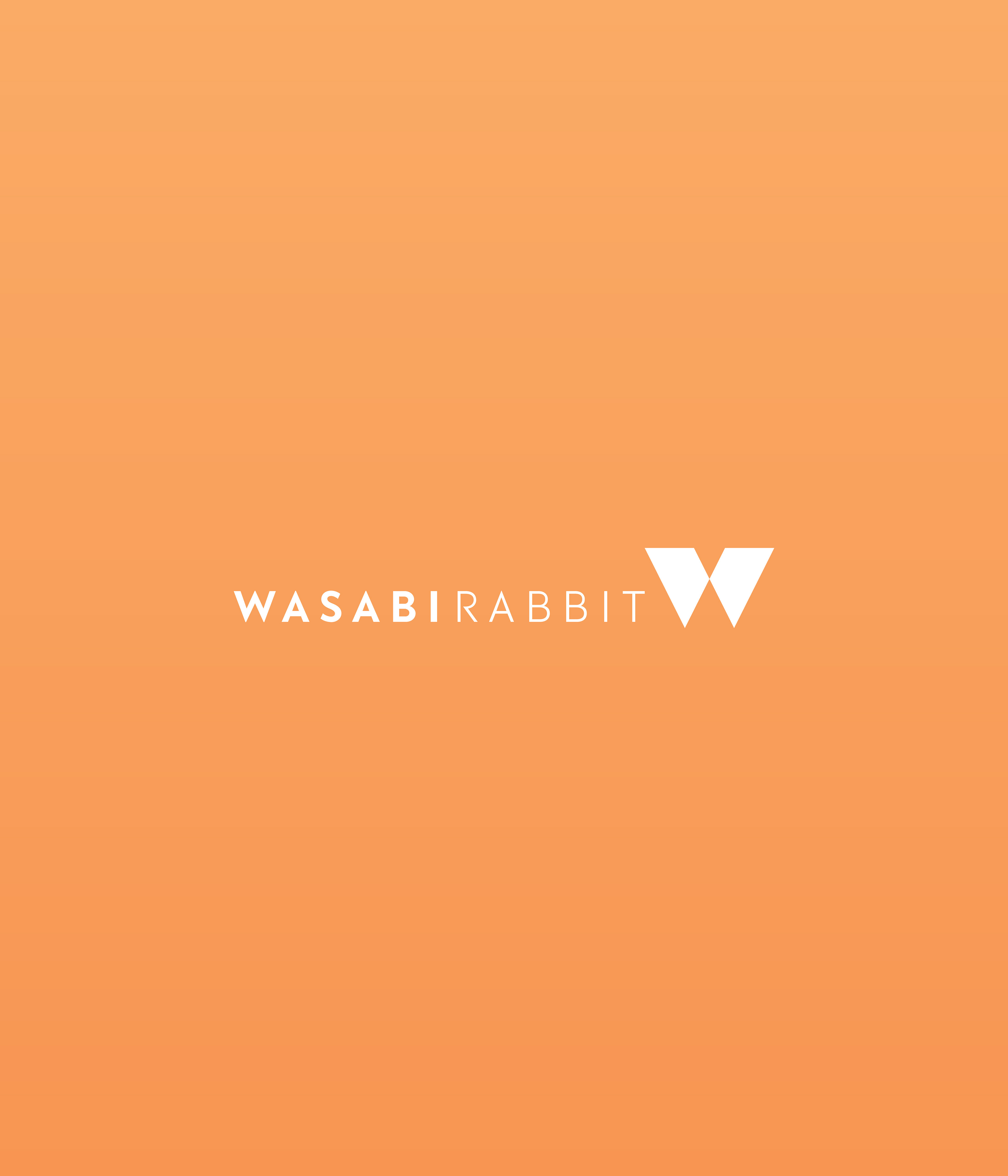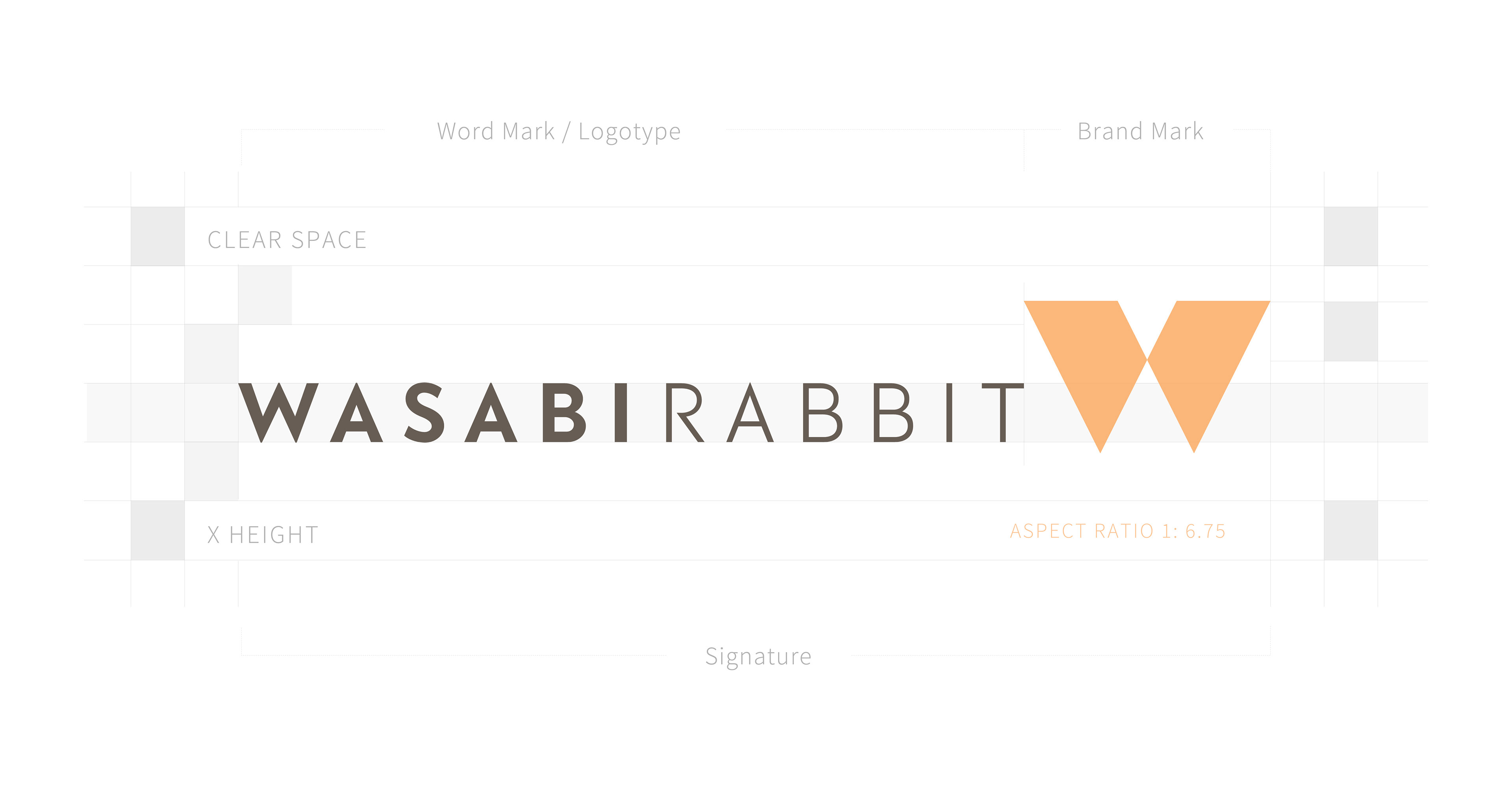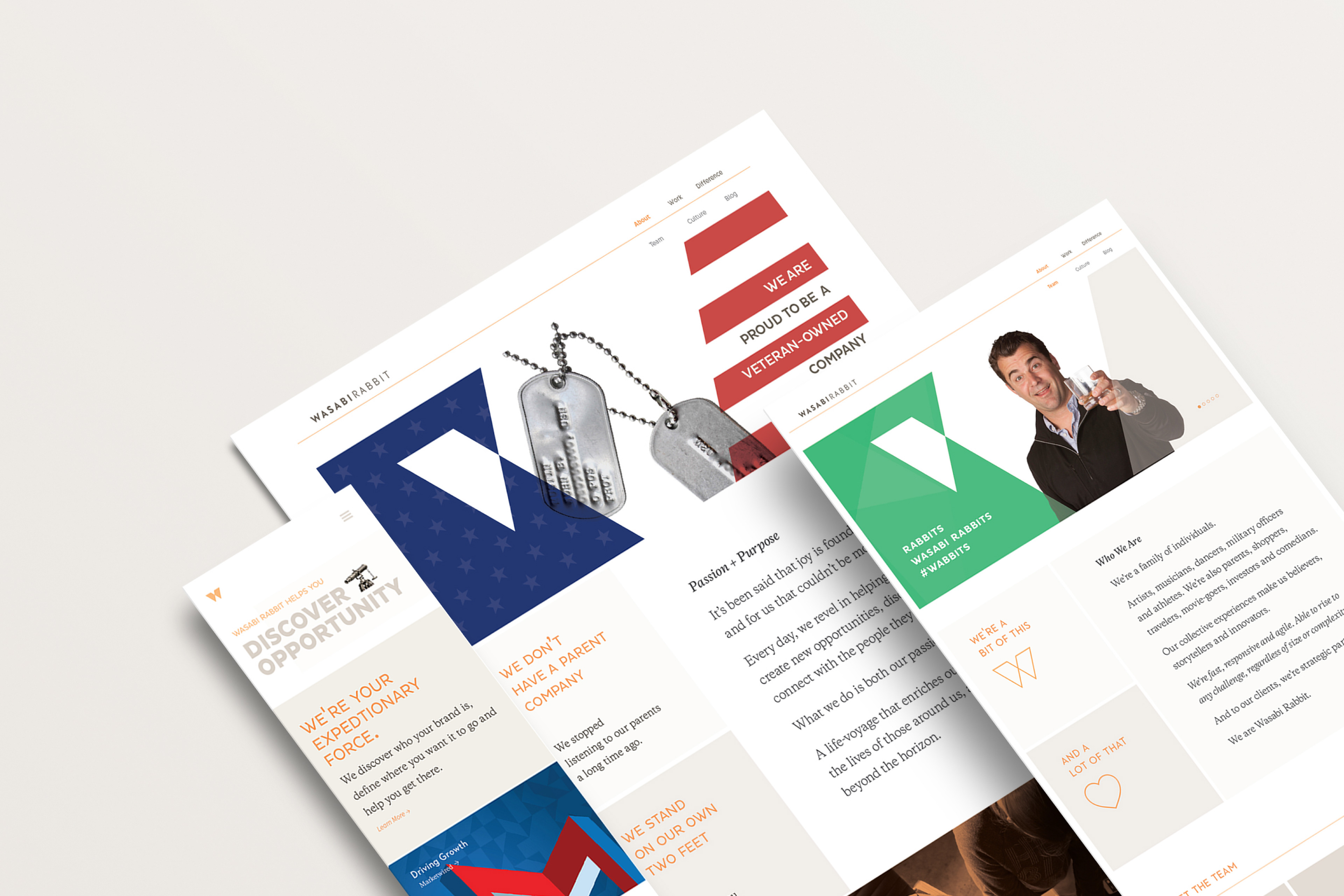 Of course we needed a website. And like all things in our industry we needed it quick.
The merger was announced, we needed a landing page, so we made up a makeshift one. While we got down to crafting the new Wasabi Rabbit story, online. 
The identity exercise had already given us clarity, we simply adapted it for the new
medium - Dynamic, Editorial & Explorative. The result was a fully responsive website
that worked around three nav items: About, Work and Difference. The simplicity
really set us apart overall. The story became engaging and interesting.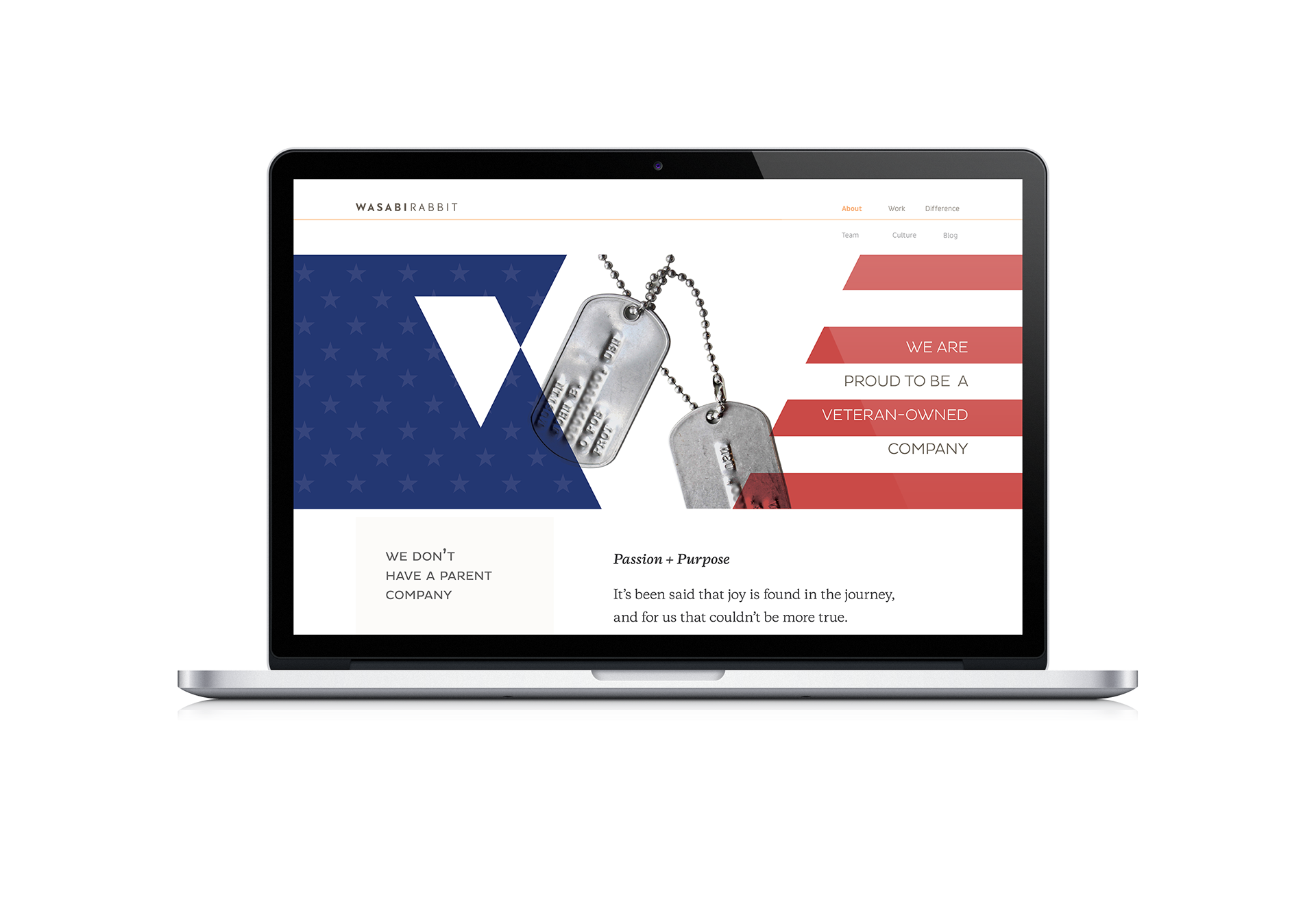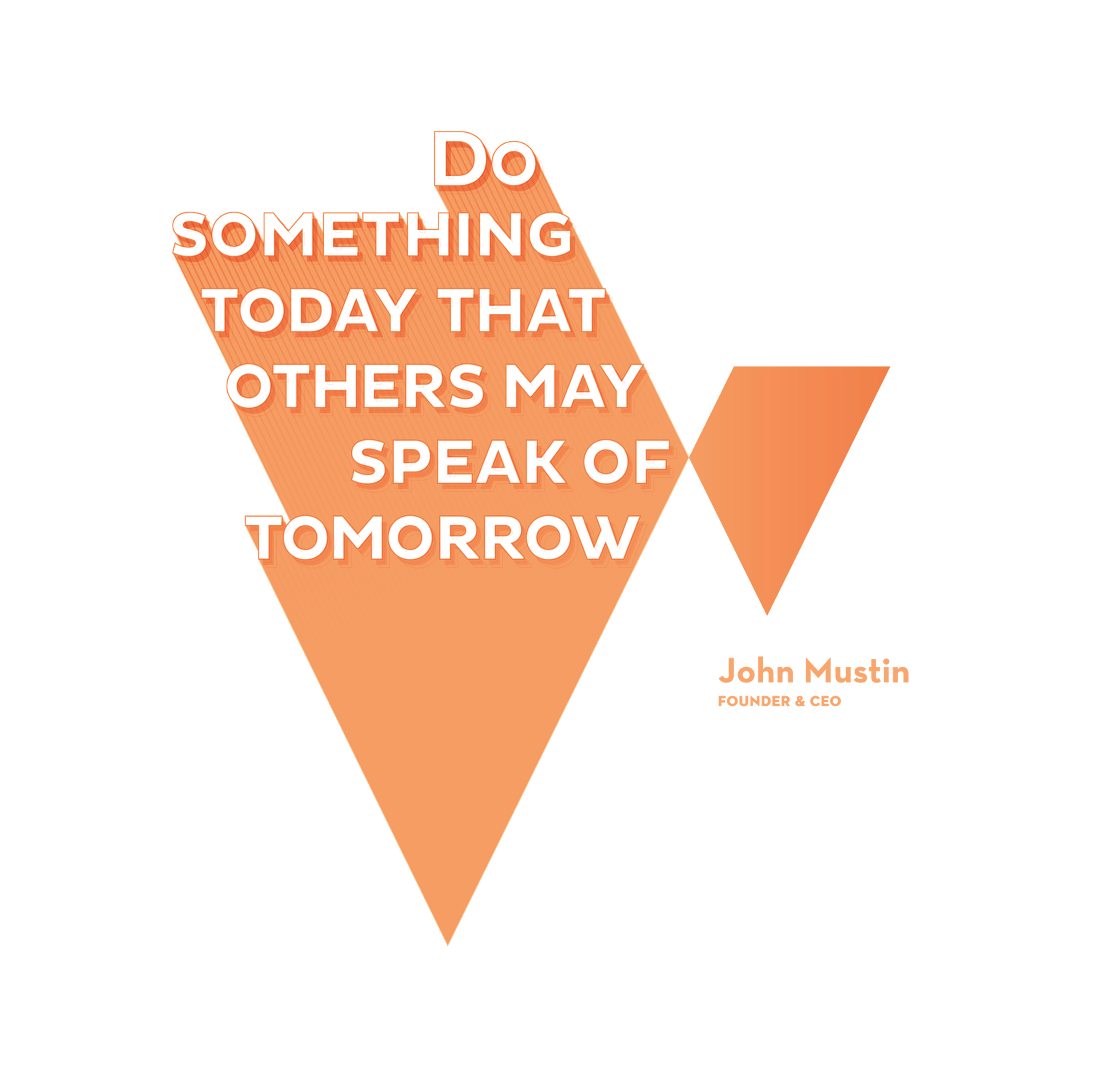 The project was a success. I had failed.
Let me explain. When you're fighting to solve problems, it isn't always about winning.
As Jay Z says it,
you learn more in failure than you ever do in success.
I see my failure more valuable than the success of this project and here's what I learned:
The whole is
not always
more than the sum of its parts.
This is a tricky concept. It's inspired by John Grubers' Auteur Theory of Design where
he argues that
The final product of a collaborative endeavor reflects the quality embodied in the decisions and tends to approach the level of taste of whoever is in charge.
The crux however, is to see design as decision. And decisions can either constrain solutions or imagine possibilities. Rebranding projects are uniquely challenging. And communicating design decisions intelligibly is just as important as the design itself.
From Identity to Culture.
Culture is the brand equivalent to an internal audience.
This was a unique
first-hand learning. We redesigned how Wasabi Rabbit looked and revamped
what we said. We set the tone for how we want the world to see us. 
But were yet to translate it into our identity. We are yet to live our brand—create
a culture that aligns with our vision of the brand. Hopefully we'll get there. but for
now, just like the branding process, we're all a work in progress.
Chief Creative Officer:
David Barnum
Creative Director (Copy):
Joe Mihalow
Associate Creative Director:
Tino Chow
Lead Designer:
Pramod Maharana
Lead Developer:
Christopher Williams
Graphic Designer:
William Denton
​​​​​​​